Travel has become less about the journey and more about the destination. We are all a victim of this paradigm shift! I think "bucket listing" is more and more predominate in our ever expanding and ever accelerating world. Rarely do people bucket list travel routes beyond Route 66 and even that is a disappearing icon in the United States. The world moves so quickly now that we take little time to experience the movement from one place to another. For me road trips out west were a summer highlight. However, the journey was what I loved most; car bingo, truck stop gift shops, CB radio chatter, animal counting contests. Of course being in the West and in the mountains was amazing and eye-opening for this Midwestern girl. But it was the experience of the trip, the movement through different sights, sounds, cultures and geography that made me fall in love with travel.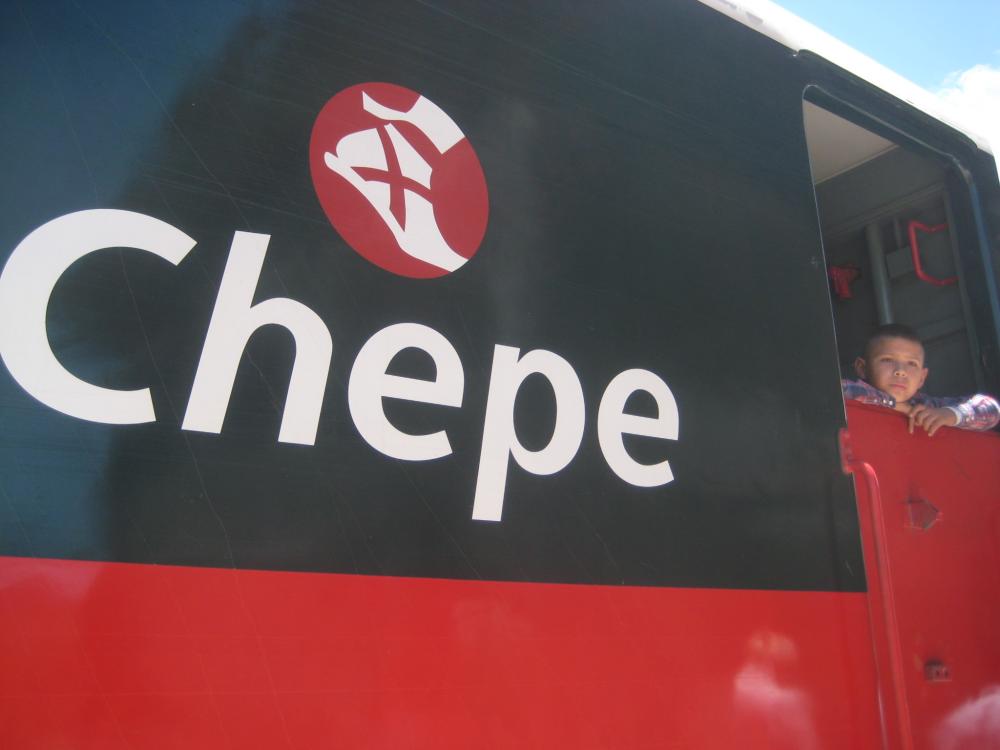 The Chihuahua-Pacific train, better known as El Chepe, travels from the coastal state of Sinaloa to the mountainous state of Chihuahua. It starts in the coastal lowlands, up into the Sierra Madre, then over and through several canyons which skirt Copper Canyon. We move through the desert landscapes progressively getting higher and higher in elevation, moving  into a dry pine forest. There are quaint towns and hotels to stay in, but the train ride is the destination. Each stop along the way gives the passengers another glimpse in to real life in Mexico.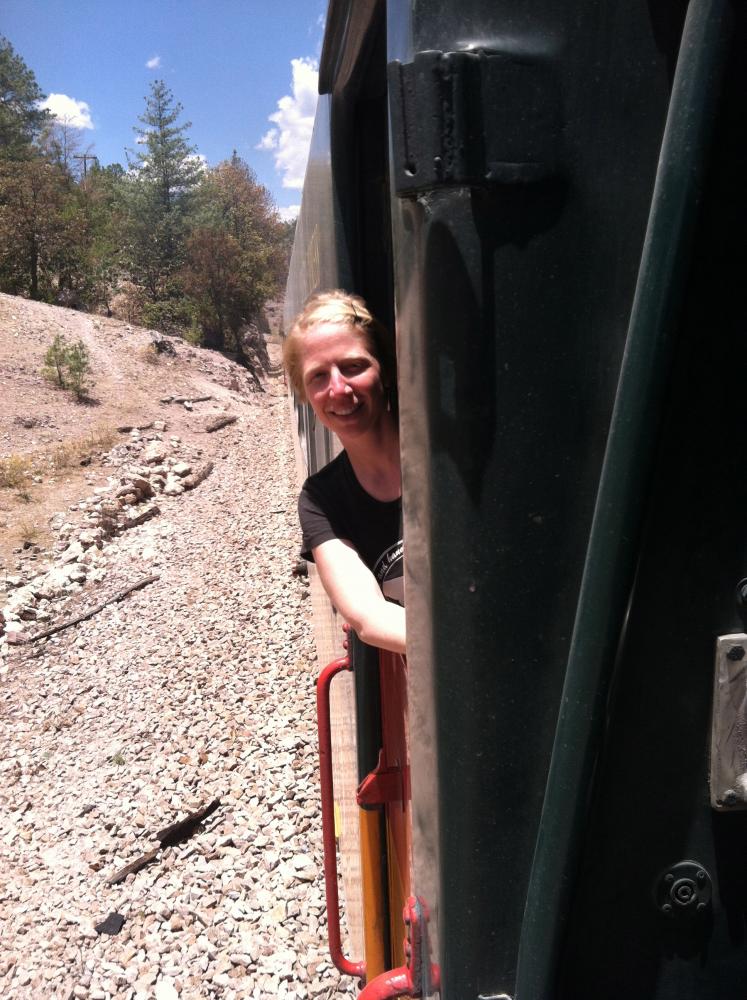 The train itself is an older style train popular with tourists and locals alike, with first and second class accommodations. The dining car is comfortable and the food is excellent, it is completed with smartly dressed and welcoming waiters. The first class seats are spacious and comfortable, but I spent the entire ride hanging out of the door between the cars. This gives amazing access to the sights, sounds, and smells of the changing terrain and train. The 87 tunnels and 37 bridges (one tunnel is 5,965 ft long and the highest bridge is 335 ft high) incite excitement in my fellow train thrill seekers with hoots and hollers! This is truly a wonderful way to
travel Mexico
. El Chepe allows you to experience some of the cultural and geographical diversity that Mexico has to offer each tunnel and bridge at a time.
Click here to read more about Laura's luxury Mexico tour.