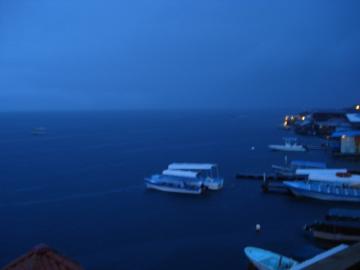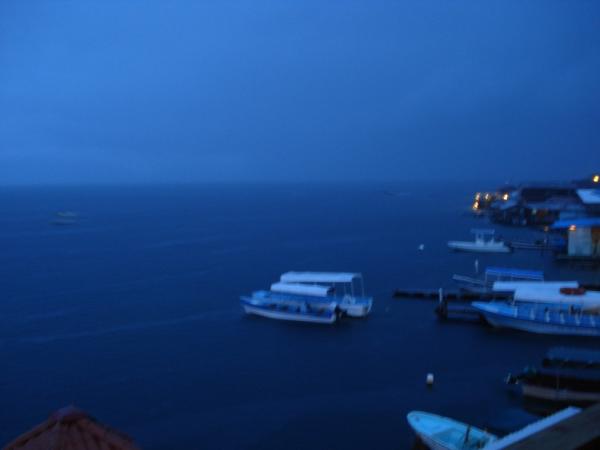 Today was a very relaxing day. We met with our affiliates and had lunch. After working with them on my trip and other trips, I was very excited to finally meet Jorge and Yesenia. We ate lunch at TGIFridays (what a coincidence). They are both very pleasant people and we really enjoyed our time with them.
We decided we wanted to go to the YMCA where they have a handicraft market. We hadn't really had a chance to shop for souvenirs so this gave us a great opportunity to do so. I highly recommend doing this if you have extra time in Panama City and want to get souvenirs. There are a lot of different booths; some selling the same things and others selling different homemade handicrafts. Many of the items are made by either the locals or the local Kuna people.
After the market, we headed to our hotel. Because our room at the Albrook Inn was so awful and they couldn't move us to another room, we decided to find another hotel that was closer to the airport so we wouldn't have to wake up as early. We found a hotel called Hotel Riande. This was a super nice hotel but it was better than our room at the Albrook Inn. They have a very large pool and a nice dinning room bar area.
We spent the afternoon by the pool just relaxing and enjoying our last day in Panama. This actually was one of our most fun times because it was so relaxing and a good way to end the trip.
This evening, we had a nice dinner in the dinning room and finished the evening watching Monday night football in our room.