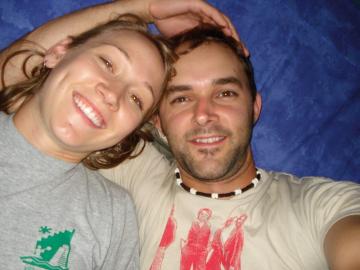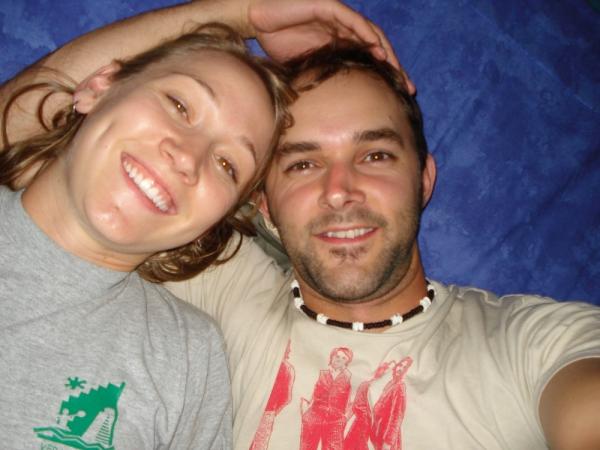 Today was a long day. I made the mistake of working out (which means getting up pretty early). I worked pretty hard on my legs so I kind of felt weak the entire day.
I made sure we were at the airport pretty early. For the Missoula airport, an hour is usually pretty good. We were there about an hour too early. I guess one can never be too careful.
After a nice breakfast we were off. I have decided that I hate flying. I am not scared or anything. I just hate that for an entire day, a person is forced to breathe recycled air, touch and even sleep on things that numerous other people have touched throughout the last 24 hours and that one must smell jet fuel every flight they board. I think that is were half of my hate for flying comes; the smell of jet fuel. In fact, it was so strong when we took off from Salt Lake that I got sick. It was kind of embarrassing. Plus, I haven't done that since I was 12 years old. Now I understand that flying is a necessary part of travel and I like to travel so I guess the price of flying is worth it.
Needless to say, I was very happy when we landed in Atlanta and overnighted there. It was nice to have the break as I know on the way home; it will be an even longer day. We got the shuttle to the hotel and took a taxi to Ruby Tuesday's. After a nice meal and a little Monday night football, we were set to rest for the evening. I am so excited for our trip. I just can't wait to get done flying and finally get there!