Welcome to our Monteverde Hotel Koora, a luxury ecolodge in the heart of the cloud forest. Featuring 10 cozy suites and bungalows, our boutique hotel in Monteverde Costa Rica is perfect for a nature retreat, a romantic getaway, or a family adventure. Your unforgettable vacation begins with the kind of stunning treetop views only the natural beauty of Monteverde can provide. We invite you to feel the magic of the cloud forest as you sip coffee or enjoy a late-night drink on your private balcony nestled in the Costa Rica canopy. Relax in our comfortable suites or bungalows, enjoy gourmet cuisine, and experience services as special as the surroundings.

Your Costa Rica adventures await.
Inquire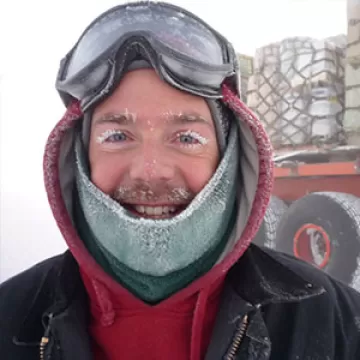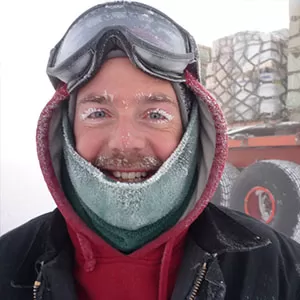 We Love to Talk Travel
Call
1.800.344.6118
or
Chat Now
This was my first experience with Adventure Life - and I couldn't have been more pleased with the trip. The guides and local staff in both Buenos Aires and Uruguay were terrific - extremely helpful and accommodating. I really enjoyed meeting the friendly staff in Buenos Aires in person (I left my bags with them for the afternoon).
Karen Snider