The call came into my hotel room around 8pm - "Since the other group is going out at 6:30, your guide wanted to know if you would like to leave at 6?" It sure sounded early, but I agreed figuring the local guide at Savegre Mountain Lodge probably knew best. I dragged myself out of bed before the sun. I'm not a seasoned birder but I hear this is par for the course and today I was becoming a birder and hunting down the Resplendent Quetzal. 
The Quetzal is one of the most sought after bird in Central America. Their colorful plumage and long tail feathers make them a "can't miss" that is IF you can actually catch sight of one. Several of my colleagues had tried and failed on previous trips to see Quetzals, but I was the first one to visit Savegre so I had my fingers crossed.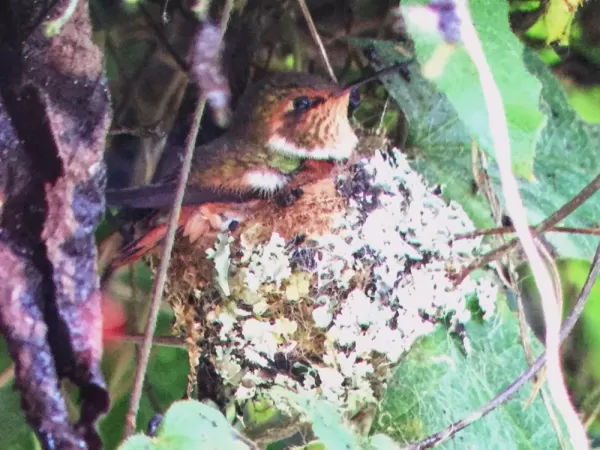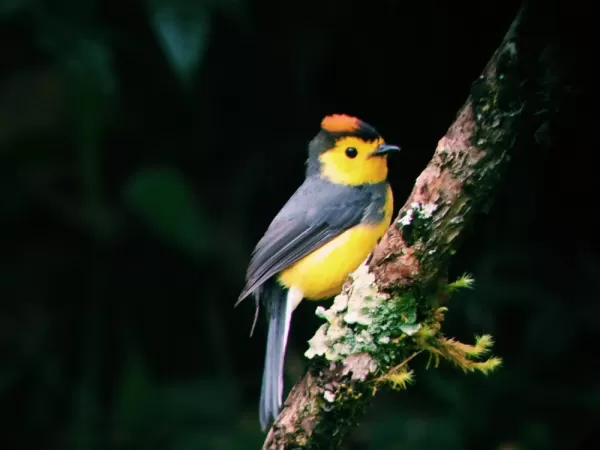 I met my guide along with one other gentleman and we took off before the bus load on another tour was loaded up. Our goal was to be first on the trail. Our guide explained that there is a particular avocado tree by a nearby orchard that the Quetzals often spent their mornings in for breakfast. Our early wake up was well worth it as we arrived a good 20 minutes before the bus. We weren't near the tree for more than 5 minutes before 3 or 4 Quetzals were swooping among the branches delighting us with antics chasing each other. That sat lovely and still for several photos and our guide described their iridescent feathers and how they would change color as the morning sun made its appearance.
Before long the viewing area was full of people and I was even more grateful that I was in a group of 2 instead of 15, having to all share one scope to see the birds up close. I was truly amazed at how little effort we expended after hearing how so many people had tried and failed to see Quetzals on previous trips. 
Birders, both experienced and novice alike are sure to be thrilled by all Savegre has to offer.