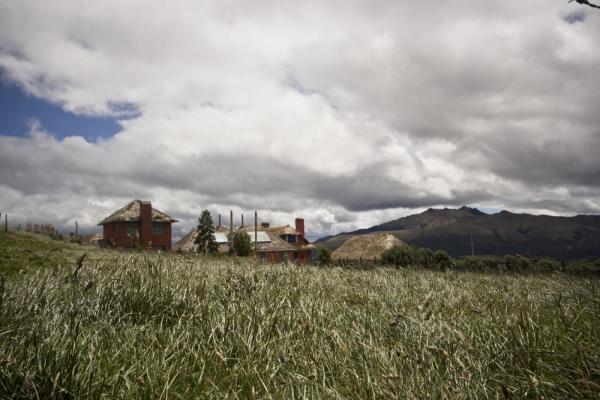 Nothing is more important than the safety of our travelers.
Therefore, we have been keeping up with the news regarding the
Cotopaxi volcano
eruption in
Ecuador
. There has been a lot of reports about this, and we realize it can get to be conflicting and confusing information. We have received the most accurate and timely information from our Ecuador office, so we just wanted to let our travelers know...
Hacienda El Porvenir is SAFE and OPEN for visitors!
Our accommodations of
Hacienda El Porvenir
is located in a declared safe area. The hacienda is protected by surrounding hills, giving it an advantageous position of the hotel closest to Cotopaxi volcano that is in a safe area. This allows the opportunity for volcano viewing and a truly unique experience, given the circumstances.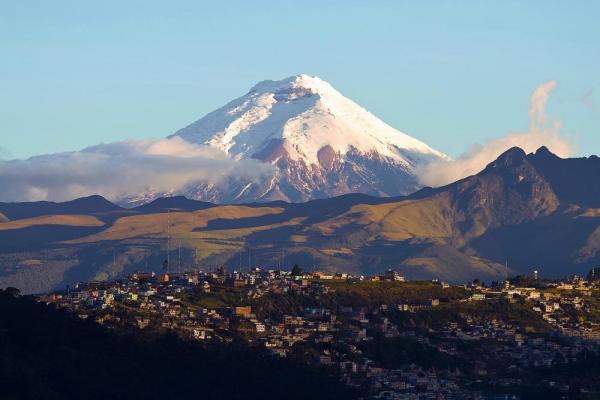 The closure of
Cotopaxi National Park
has also resulted in our Ecuador office's review of activities and operations. We are excited to announce brand new activities that are currently operating or will be available in a few short weeks! Some of these excursions include volcano climbing, mountain biking, horseback riding, cooking classes, and craft workshops.
Thinking about an Ecuador trip? Take advantage of this unique situation: enjoy some innovative activities and stay as close to Cotopaxi volcano as possible! Make beautiful
Hacienda El Porvenir
your "home away from home" for a truly special holiday in
Ecuador
!