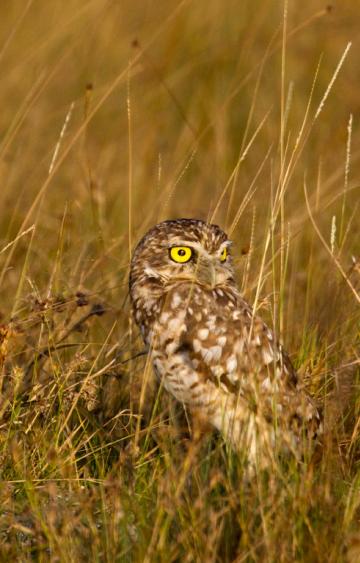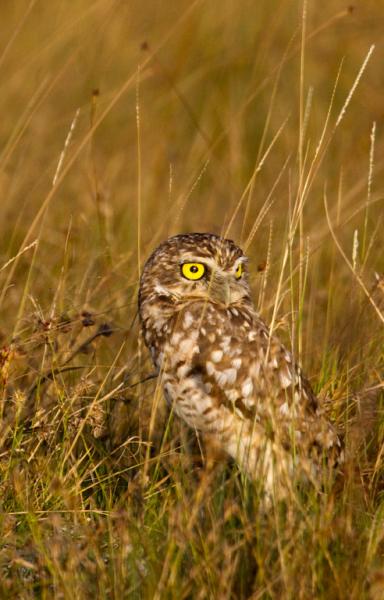 After breakfast, the day began with a short hike through the Annai village to the Pakaraima foothills. This was an easy trail to walk and the birdlife was amazing! Richard pointed out more than 50 species of birds including a hermit hummingbird, lineated woodpecker, yellow oriole, finches euphoria, yellow crowned parrot, and a red shouldered macaw to name a few. If I listed them all it would fill up this journal! The view over the savannah was spectacular and the white tailed hawks flying over only added to the experience. After an amazing morning of bird watching, we returned to the lodge where we witnessed a display of cashew roasting over an open fire - by far the freshest and tastiest cashews I had ever eaten - and with no salt! Then walked around the grounds to find even more birds I hadn't seen. This was a birders paradise!
During lunch, as I saw the beautiful mobiles of hand-carved birds in the lodge, I inquired about local artists that may have bird carvings as I noticed near the entry road to the lodge that there was a small shop. I do collect carvings and tribal masks to remind me of my trips. Being a Sunday, it was closed but arrangements were made to visit the shop. I purchased almost all of the wood carvings including a hummingbird, trogan and jacamar to add to my collection.
Having left the rainforest and given up on my pursuit to spot a jaguar, I still had no sighting of a giant anteater. But there still was time and I was now heading deeper into their territory!