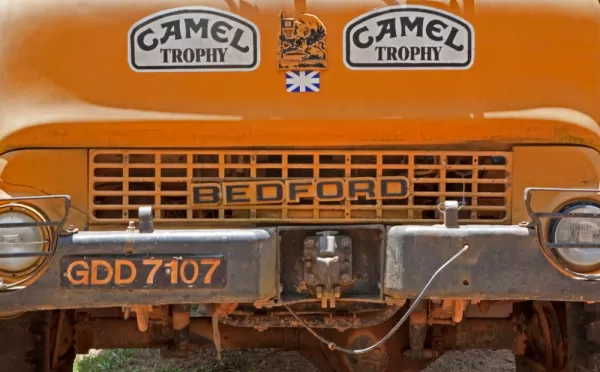 I woke up before sunrise to nature's alarm clock - red howler monkeys - and began gathering up my gear for an early boat ride to circumnavigate Indian House Island. While waiting to board the boat, I got some good shots of kiskadees and pied plovers (or lapwings), and spotted a pair of red and green macaws high in the canopy but too far away to photograph. During the boat ride sighted an orange winged macaw, several green kingfishers, a few pygmy kingfishers, a green ibis, an orange breasted falcon and Muscobe ducks. Still no jaguar!
We returned to the River Lodge for breakfast to refuel for a 2 hour hike up Turtle Mountain. At the foot of the trail, we were greeted by the aptly named roadrunner lizards scurrying about the grass at incredible speeds! Along the trail to the peak, I kept a look out for red howler monkeys. I could hear them in the distance but only got a glimpse of one high in the canopy. A few black spider monkeys rustled amongst the branches above but were moving too quickly for me to get a good photo. After two hours, we reached the peak of Turtle Mountain, dripping of perspiration due to the over 90 degree heat and even higher humidity! But it was worth it! I gazed down upon the Irokrama River and the rainforest canopy which stretched out endlessly. Quite a breathtaking sight!
The hike back down was a bit easier than the trek up and a cold beer at the lodge never tasted more satisfying! After lunch and a brief siesta, we were back on the river to view Kurupukari Falls and Amerindian Petroglyphs on nearby rocks. Of course along the way, we were frequented by kingfishers and other birds. We then pulled our boat ashore and strolled through the Amerindian village of Fairview on the way to a butterfly breeding farm. Darkness was rapidly falling and by the time we reached the butterfly farm, only a few of the colorful residents were still awake. I wish I had suggested to visit the farm before the trip to the falls and petroglyphs but thought about it too late. We concluded the day with a short hike back to the lodge, still hoping for a jaguar. I guess another agouti would have to do for this day.