Luang Prabang managed to steal my heart within a matter of hours, and it caught me completely off guard.  Everyone I met in Thailand who asked me where I was headed next lit up at the mention of Luang Prabang and gave me a look as if to say, "you'll understand soon enough."  Here I was walking along the Mekong River of a treasured UNESCO World Heritage Site, and the charm was just oozing from every street corner.  My guide Nong grew up here and was eager to show me around.  We visited the Royal Palace Museum, just a small fraction of the beautiful temples, and climbed the 328 steps of Mount Phousi for a stunning (and sweaty) 360 degree view of the city.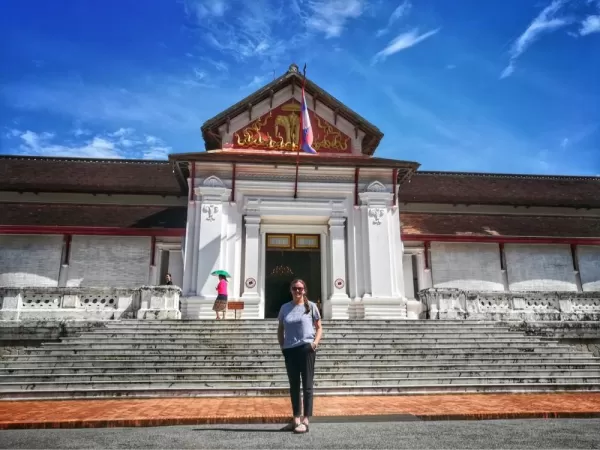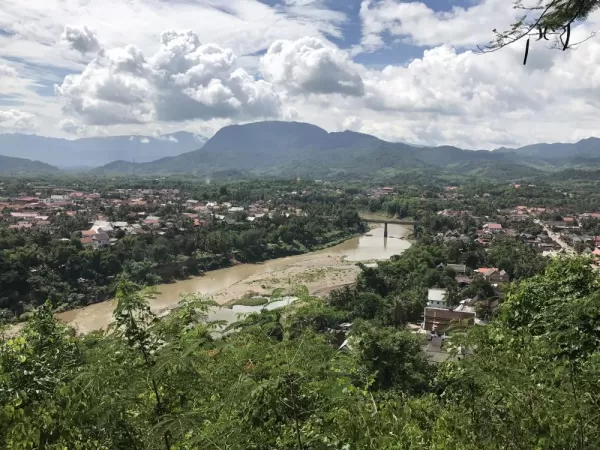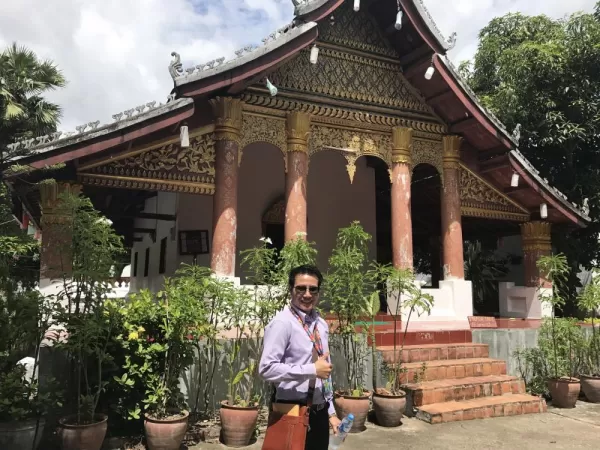 We stopped for lunch along the Mekong River and sampled a delicious, local menu.  You gotta try the larb!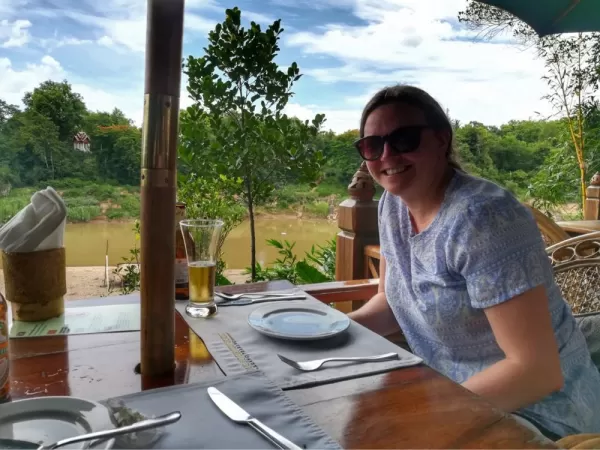 If I had had the extra time, Luang Prabang would have been the perfect stop for a few free days to wander and explore independently, take in the sites and relax by the river.  I guess I'll have to just start planning my next trip!