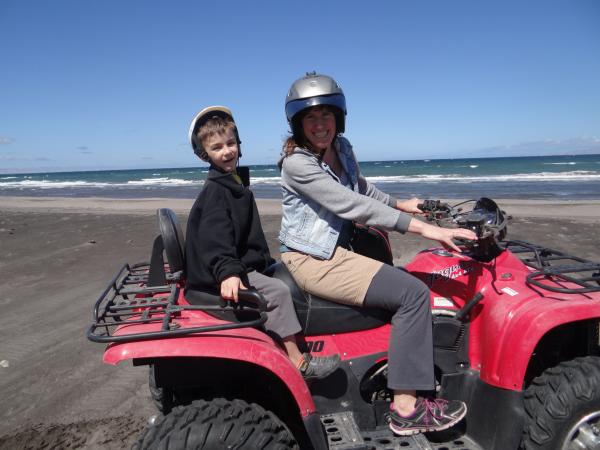 Gabriel, my 7 year old, loves to camp and has a reasonable appreciation for wildlife. However, he's a seven year old boy.... in other words, loaded with energy and in need of a daily dose of running around to keep the rest of us sane. 
To start our trip, therefore, I opted for a full day of adventure activities outside La Paz- horseback riding on the beach, an ATV ride in the desert and 'sand boarding' down the dunes.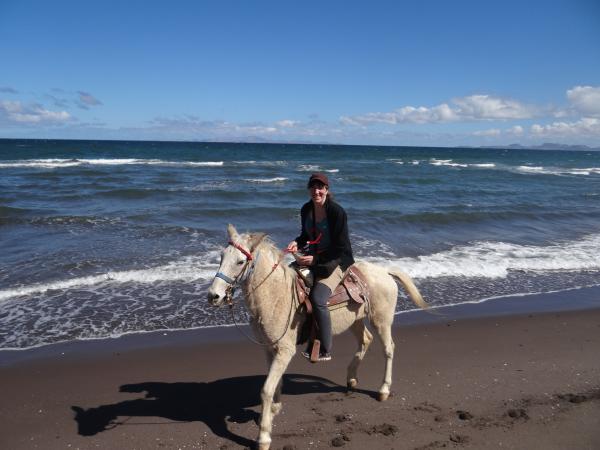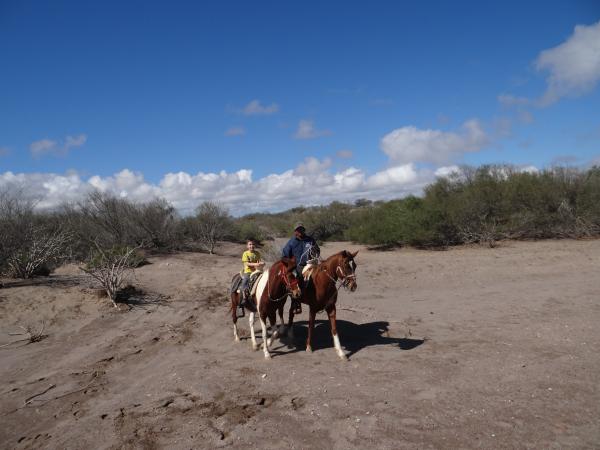 The horseback riding was stunning along the Baja coast and the ATV ride provided a great shot of adrenaline. However, for Gabriel, sandboarding was definitely the highlight. Back home in Montana, we sled regularly in the winter and it's really the exact same concept and feels remarkably similar. You can choose to stand up on the board, similar to snow boarding, or sit/ lay down and use it just like a sled. Mix in the added joy of running from the dunes to the beach and then making yourself into a personal mud pie by rolling down the dunes soaking wet, and what seven year old wouldn't love it?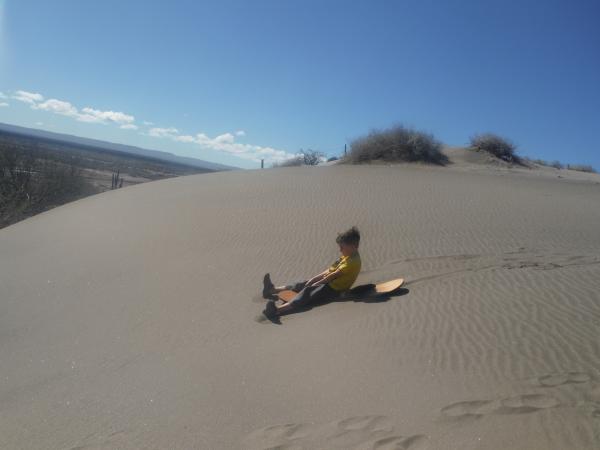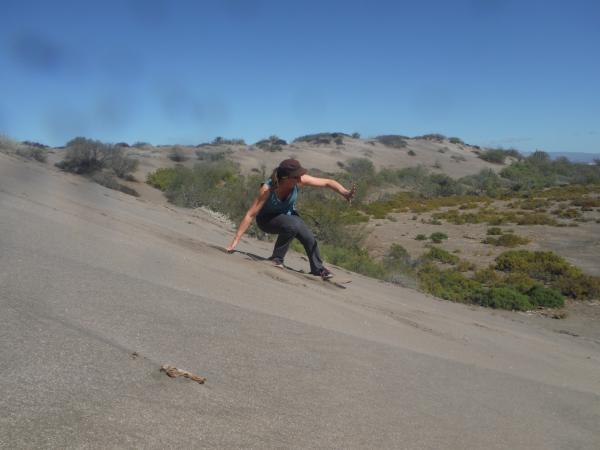 After having such a blast on our sand boarding day, Gabriel was thrilled to learn that there were also dunes near to our turtle camp. We didn't have boards there, but the dunes were massive and we made our own games running, rolling and playing in the sand.