Nicaragua is a fairly large country in terms of Central America, but the benefit as a tourist is that most of what you want to see is located in the south western most region of the country between Leon and the Nica/Costa Rica border. You can easily cover most of this ground in a week-10 days depending on your interests.
Volcanos
Looking down into the active cone of Masaya and hiking around the crater of Mombacho were just two of the activities I took advantage of. Ziplining, sand boarding and many more numerous hikes also provide interest for those looking for a little adventure.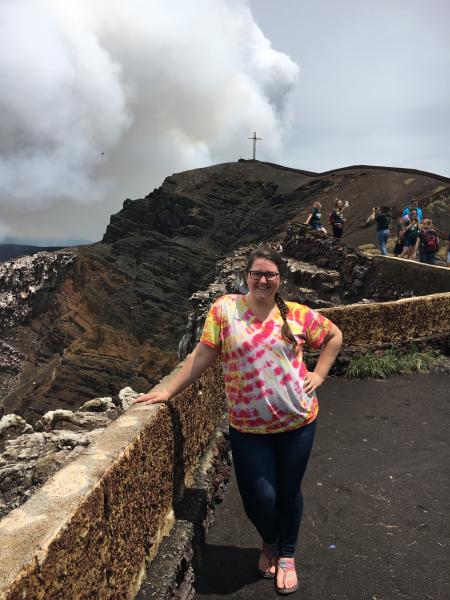 Beaches
Corn Island is probably the most recognizable destination, but it can be a bit labor intensive to get there. Especially if you are interested in getting to the less visited Little Corn. The beaches on the Pacific side are considerably easier to get to and offer their own secluded charm. Properties such as SoLost and Morgan's Rock are ideal for the last few days of relaxed vacation.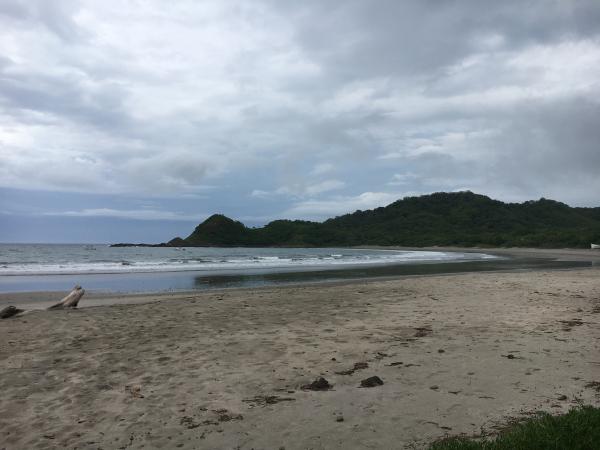 Cultural Heritage
Grenada is not to be missed where even the McDonalds has a colonial flair to its facade. And Leon offers some of the most impressive churches in the country.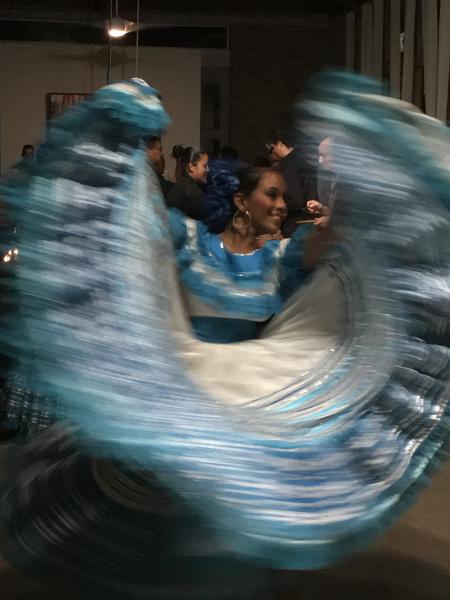 Lake Nicargua
The isletas on Lake Nicargua were formed hundreds of years ago when the nearby Mombaco volcano blew its top and littered the lake with rocks and molten lava which formed into thousands of tiny islands. Most of these are privately owned, some with just enough room for a home to perch on the rocks, others large enough for beautiful lodges such as Jicaro where you could easily entertain yourself for a week taking day trips or just lounging around on the rocky beach.