The impetus for this trip was actually a tourism conference sponsored by the Nicaraguan Tourism Board. It was a wonderful opportunity for me to meet the folks in our local office on the ground, and do a tour with them, but also to explore some of the ever expanding options for hotels and resorts throughout the country.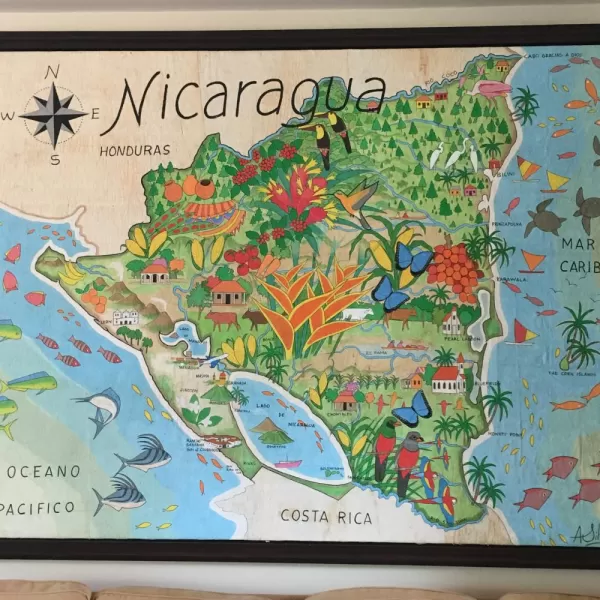 Nicaragua is still in its early stages as a tourist destination that can really be accessible to anyone. It maintains its authenticity while offering the comfort that many of us are looking for on vacation. It feels the way Costa Rica must have felt 20 years ago. It is still rough around the edges, but with money being poured into the tourist industry there is plenty to choose from in terms of accommodations and activities. An out of the way fishing lodge hidden on the Caribbean. A five star golf course resort. A funky little surfers paradise. All inclusive adventure lodges. You can find just about whatever floats your boat. 
The beauty is that you'll find it surrounded by something that feels truly authentic. Right now Nicaragua is the place where you can have your comfort and experience something unique all at the same time.