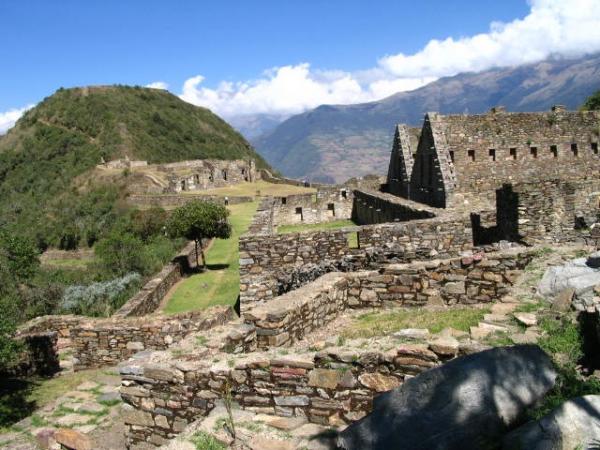 Little known to the world, this ancient Peruvian city is often referred to as Machu Picchu's sister city. However, we wholeheartedly believe it is a worthy destination on its own. Deemed the "Lost City of the Incas," Machu Picchu is not so nameless anymore with more than one million visitors every year. Travelers can avoid these crowds and discover the amazing 15th century Choquequirao ruins located in the Salkantay Mountain Range.
A visit to Choquequirao is challenging with steep ascents, stone terraces, and strenuous two-day hikes each way. Not to mention, it necessitates crossing the Apurimac River in a basket suspended from a cable! Those up for the adventure will not be disappointed by their reward of stunning vistas, gorgeous campsites, and the liberty to explore the mysterious Incan ruins.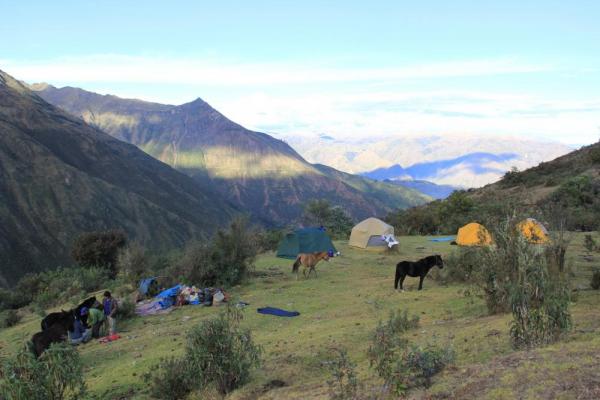 Plans are in place to build a tram that will provide easier access to Choquequirao. As a result, this area could see a dramatic increase in tourism. The Peruvian government hopes to have the tram system completed by 2015. Therefore, this is perhaps the last year to experience the current Choquequirao. If you are up for the challenge, learn more about taking the
Choquequirao trek
.