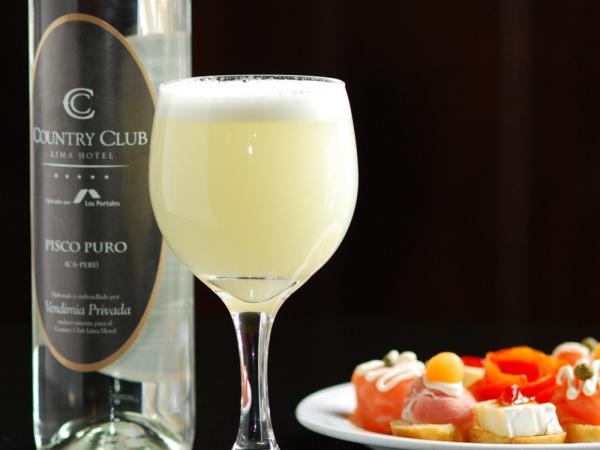 A Mi Manera, a restaurant in Cusco, has given some great Peruvian recipes to Adventure Lifers during a cooking class we include in tours.  Since it is always fun to explore the local foods of a place, we wanted to share some of these with our fellow travelers.  We thought we would start off with the infamous Pisco Sour...
Ingredients
0.5 ounce of Pisco (amber-colored grape brandy popular in Peru)
1 ounce of "Jarabe de goma" (a syrup that can be found in well-stocked grocery stores or international markets)
Juice of 2 small limes
3 ice cubes
1 eggwhite
Amargo de Angostura (a specific type of concentrated bitters)
Preparation
Blend the Pisco, ice cubes, "Jarabe de goma", and lime juice.  Add the egg white and blend for approximately two minutes.
Presentation
Serve in a short Pisco Sour glass and sprinkle the drink with 2-3 drops of Amargo de Angostura.  Cheers!