The charming city of Cajamarca, declared part of the Historical and Cultural Patrimony of the Americas, was transformed during the Inca period into an administrative, military and religious center of great importance. The Hotel Costa del Sol Cajamarca is located in the historic old mansion of the Santolaya family, a influential family in the city. The hotel is conveniently located near the Plaza de Armas and next to the Cajamarca cathedral. You will also find yourself just a few steps from the historic Ransom Chamber or the Convent of Santa Apolonia. The Hotel Costa del Sol Cajamarca conserves all the typical charm and warmth of its traditional Andean infrastructure, while providing all the comforts of a four- star hotel. The hotel ammennities include a swimming pool, gym, bar, restaurant and spa. The Tiesto Restaurant features traditional and international cuisine. The Costa del Sol spa offers beautiful views of the center of Cajamarca while you enjoy a variety of spa services, including a sauna, steam room or massage.
Inquire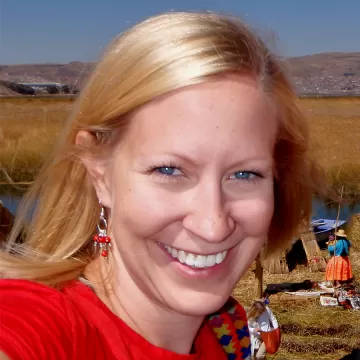 We Love to Talk Travel
Call
1.800.344.6118
or
Chat Now
Everything was amazing! The planning with Adventure Life went smoothly. The actual trip was fantastic! One of the best trips I have experienced. The cruise staff members were knowledgeable and attentive. I will be writing more about this on the blog!
Justin Chappelle