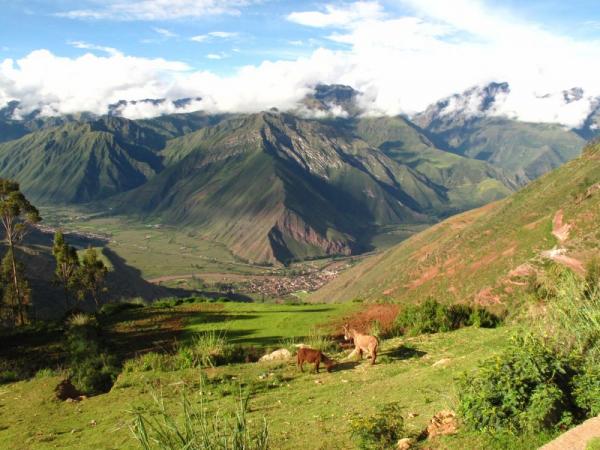 Introducing...the Sacred Valley
The Sacred Valley is located in the Andes Mountains near both the Inca capital of Cusco and the ancient city of Machu Picchu. This area encompasses the heartland of the Inca Empire and was cherished by the Inca for its geography and climate. It was one of the empire's main sources for extracting natural wealth, as well as one of Peru's most important areas of maize production. This unassuming valley often ends up being the highlight of our
Peru tours
.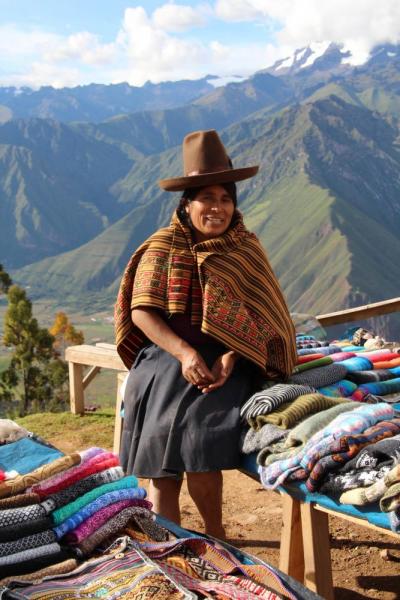 Why visitors fall in love
Beautiful Sacred Valley offers travelers so many special experiences. Begin by testing your bargaining skills among locals at one of the great textile markets in the area. Travelers can hike to the inspiring ruins of Pisac, or take a countryside stroll to the town of Maras where pre-Columbian salt mines still operate. Take in views of the intriguing agricultural terraces of Moray, which are believed to have been a nursery for the Incans to experiment with different varieties of crops. Staying in the living Inca city of Ollantaytambo adds a unique interactive experience with everyday local life.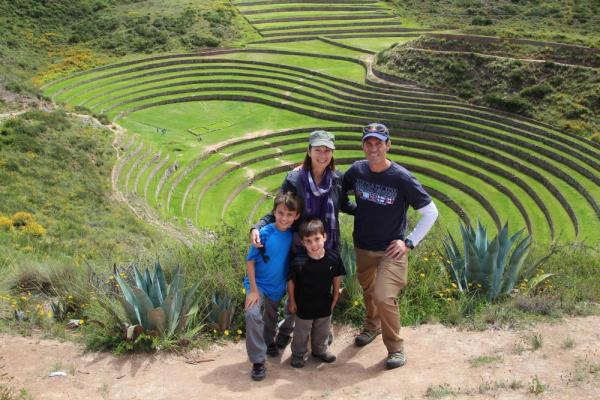 You get what you ask for!
Adventure Lifers have responded with an overwhelming love of the Sacred Valley upon returning home from their trips. The traveler feedback we receive reveals a strong desire for more time to experience the Sacred Valley. Therefore, our tried and true
Machu Picchu by Train tour
is being modified to maximize time in the area. You asked, and you shall receive! Our hope is that this change will further enhance the wonderful experiences of our travelers.