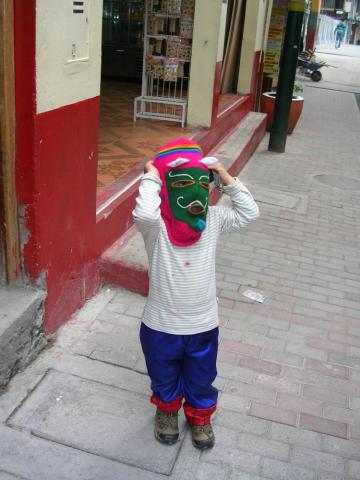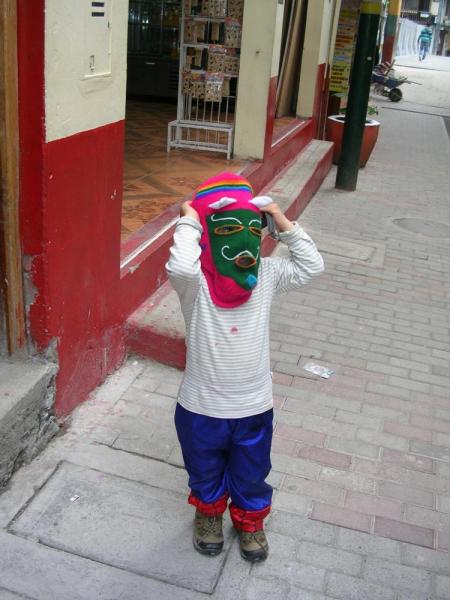 We head to the airport and arrive 3 hours early. The new international terminal in ATL is wonderful. We arrive and are at the gate within 20 minutes.
We get settled in our seats around 5pm. Our economy comfort seats---probably not worth it. Oh well. We arrive Lima around 1130pm GA time.
I take a quick bathroom break. I come back to find the airport dog sniffing at Jo's bag. He shrugs his shoulders to the question from the policeman and then asks me where the bannana is. I pull it out of my backpack and get a slap on the wrist with a written ticket. Tisk tisk.
We cross the street to the Costa de Sol. Only 50 feet! We grab our free waters and head to sleep.