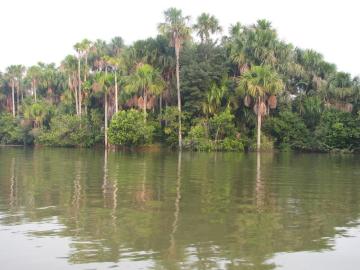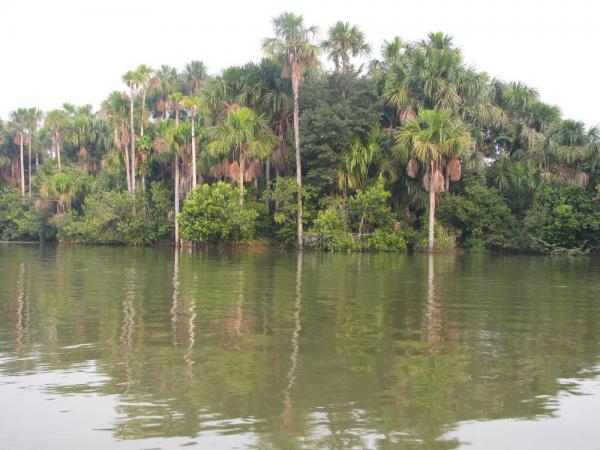 I'm slightly apprehensive as we land in Cusco. Even though we've only been on the ground for a short time, I can already sense the abrupt change in sea level. And although Cory was able to pack prescription pills to help soothe any symptoms of altitude sickness, I'm allergic to the medication and have to rely on alternative remedies. So I start sucking on coca candy as soon as we walk off the plane.
Our new guide's name is Juan and he takes us on a whirlwind tour of Cusco after we get settled at our hotel. In no time at all we start to learn our way around the city and are introduced to Inca architecture and mythology. We visit an enormous market that seems to be the center of activities for many of residents – there are booths with food for hungry workers and souvenirs for tourists. We take pictures of some of the more unusual items, like hearts and cow noses, to gross out our families back home. But our day starts early tomorrow and Juan doesn't want to tire us out, so after giving us a strict warning to avoid alcohol and heavy meals – both of which could exacerbate altitude sickness – he drops us off at our hotel.
But the altitude pills have turned Cory into a bit of a risk-taker and he decides that he doesn't want to waste our first dinner in Cusco (and, since we took all our meals at Sandoval with Paulina, it's also our first solo dinner in Peru) on soup and sparkling water. We seek out a restaurant that was recommended to us and order avocado and potatoes, alpaca and beef. And wine – a bottle of it. The meal is lovely and it's wonderful to be just the two of us in this new city, but the altitude eventually gets its revenge. Cory spends a good portion of the night in the bathroom while I – the girl who has done nothing but suck coca candy – remain perfectly fine. I try not to make fun of him. Much.