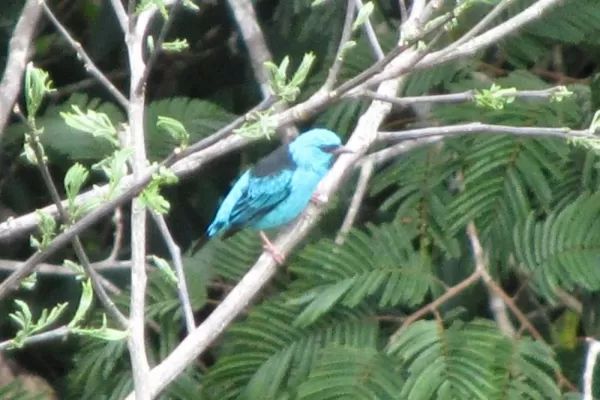 After our last night in the jungle, we take the canoe to Puerto Maldonado, the bus back to Rainforest Expeditions, and then we're off to the airport for an easy, quick flight to Cusco.
We step off the plane in Cusco and I'm pretty sure I collapse a lung. No, it's just the altitude (around 11,000 feet). We find our guide, Santiago, who takes one look at our pale skin and says, please tell me you have sunscreen! Not exactly the most traditional greeting we've ever heard.
After our mandated rest at the hotel, we grab some water (another hot button for Santiago), slather up in sunscreen, and set off to explore Cusco.
The Plaza de Armas is the perfect welcome to the city. Lots of people, gorgeous colonial architecture, and dozens of these beautifully decorated crosses. Today is the Day of the Cross and local families have been given the honor of decorating crosses all over the city. Each one is unique. The Incas called Cusco the spiritual center of the Andes and we certainly feel it tonight.
We start up a hill just off the Plaza and our lungs feel every step. Now we understand why we were encouraged to spend a couple of days here to acclimate.
Back down to the Plaza de Armas, we watch as the sun sets, turning the sky orange and purple. Staggeringly beautiful. As we take in the beauty of where we are, the sadness of leaving the jungle begins to dissipate.
We have dinner at this funky place called the Fallen Angel. It's during dinner that we start to see Santiago's sense of humor. We're going to like this guy! He's smart and knows his country's history and culture, but he is also wicked funny and only slightly less obsessed with Paul McCartney and the Beatles than I am with the St. Louis Cardinals.