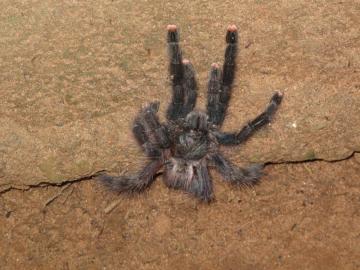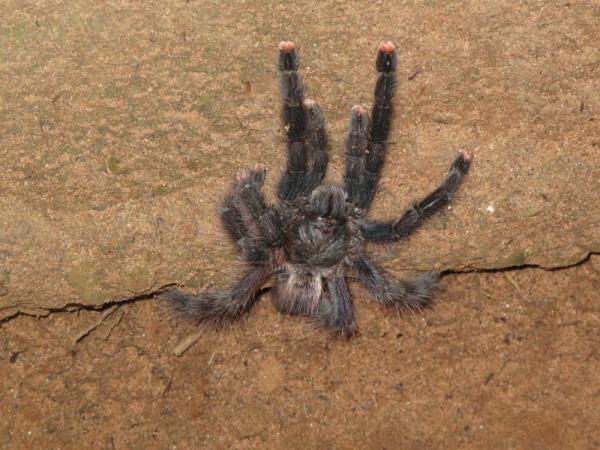 Our one day in Lima we strike out through Miraflores. A friend told us about Astrid & Gaston, one of Gaston Acurio's restaurants. Gaston is Peru's hotshot celebrity chef--their version of Emeril I guess. No reservations, but we decide to chance it. What we find is the first of many incredibly friendly Peruvians eager for us to experience the best of what their country has to offer.
Although we were both adamant about not eating guinea pig, we get caught up in the moment and find ourselves ordering the national dish for our first meal. Hey, when in Peru! But before the guinea pig can come, Christian, our waiter, tells us we must try the ceviche. Oh. My. Gosh. Maybe the best thing we've ever eaten. The fish is so fresh that I think it was caught about 10 minutes before serving. And the liquid that it's served in--leche de tigre--is to die for. I wonder if anyone will notice if I pick up the bowl and just drink it? The guinea pig is good and we're glad we've tried it (thankfully it's served headless), but nothing can compete with that ceviche.
We spend the afternoon walking through parks, past interesting architecture, and make our way to the coast. Pretty much the perfect intro to Peru capped off with the first of many pisco sours, the yummy cocktail made from pisco, a traditional local brandy, and citrus topped off with a frothy mix of egg whites.