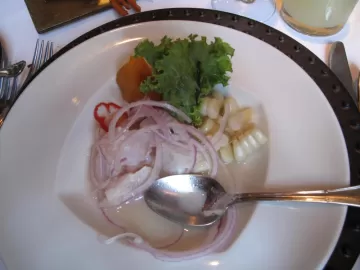 Two good friends off on another adventure--this time to Peru! It's hard to believe that after weeks of planning, it's finally here. Props to Laura and Kassi at Adventure Life who made this trip ridiculously easy to plan.
One of us leaves Little Rock at 4:30 a.m., the other leaves Seattle at 10 a.m. If all goes as planned, we'll meet up in Lima in the morning.
I land in Lima at midnight. It's dark, so driving to the hotel in the Miraflores district, I can't see anything, but I can smell the ocean. What a great beginning! It's been a long day and it's time to find a pillow.