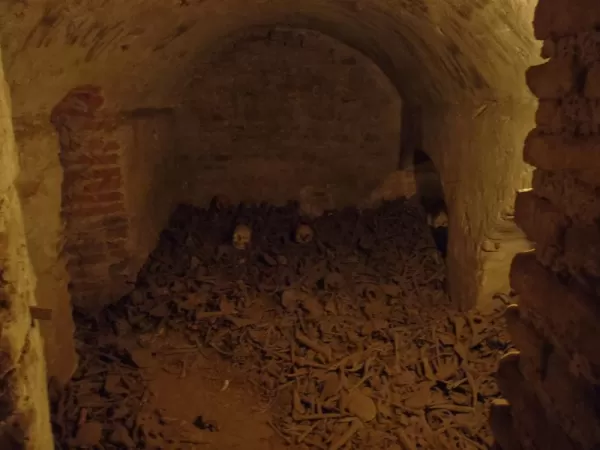 A good night's rest in a beautiful little hotel that overlooked the ruins was just the respite that we needed. After waking early to avoid being caught by the striking villages that would soon block the roads with rocks, cactus, and felled trees, we backtracked to a family run textile ''factory'' in the sleepy little village of Chinchero. Our host family was warm and inviting, especially in light of our early arrival, and cheerfully cooked us a simple yet filling breakfast and then gave us a demonstration of the laborious and painstaking work that goes into creating the garments and fabrics, each having a unique and ornate design particular to each family.
Because of the strike the village seemed almost abandoned if not for the shouts and squeals of the local children who had to good fortune to have the day off from class. After a leisurely stroll around a smaller archeological site we proceeded to gather our bikes and start our ride down the mountain and through the Sacred Valley to the still waters of Lake Piuray and our first campsite at Cuper Alto.
We rode along the shores of this imposing body of water whose mirror-like surface perfectly reflected our progress right down to the rotating spokes of our wheels. As we cycled towards the village the windows on the surrounding homes would suddenly fly open with the grinning faces of children who would chant and sing in their native tongue ''look at the bikers, look at the bikers''. Needless to say the beauty of Lake Piuray was only accentuated by our unadulterated insight into the simple and gentle lives of the people who reside in the Sacred Valley, it was far and few between who did not greet us with a smile and a friendly ''Buenos Dias''.
As wonderful and fulfilling as this experience was, our legs and bodies were quite relieved to find a warm meal and quiet siesta waiting for us at a local homestead overlooking the lake and the farmland that reached almost to the foothills of the Andes.