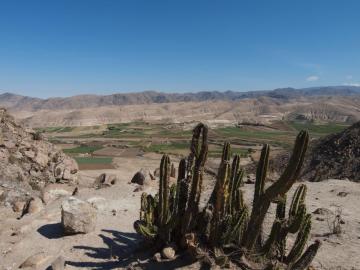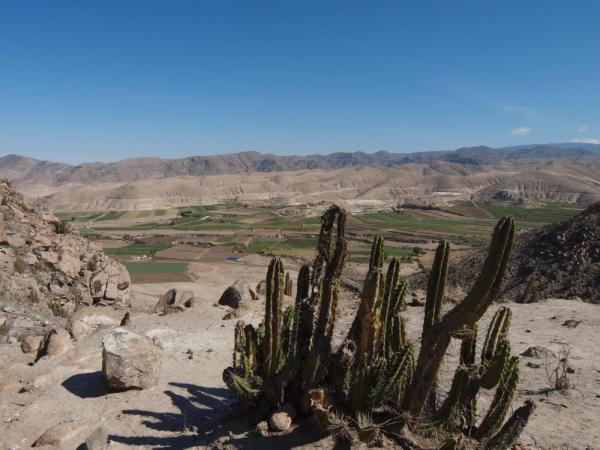 The next morning, we had a nice breakfast at the hotel. The dining room was buzzing with what appeared to be a fresh group of tourists anxious to embark on their journeys through Peru.
It was frustrating to find out that although we purchased our tickets six months in advance and arrived at the airport two and a half hours ahead for check in, the flight had been overbooked! Instead of flying home via El Salvador, we were booked on a flight to Costa Rica which connected to another flight to El Salvador which finally connected with a flight back to Los Angeles. This increased our travel time by about 5 hours. The only good thing that came out of this was that we flew first class to Costa Rica.
While in the duty free shops in Lima, my wife bought a large package of coca tea which she planned to give to a friend of hers. While passing through customs in Los Angeles, we discovered that coca products are strictly forbidden in the United States. Although I was made to feel like a drug mule, I had to believe that the customs officers see this all the time as the product is sold in all the duty free shops. The "contraband" was confiscated and we were given a stern warning. Come on guys! Its only tea!
As we resume our busy lives back in Los Angeles, we are still digesting all of the wonderful experiences we had on our trip. Peru is a wonderful country with a rich heritage. The people are friendly and the food is fabulous. The geography is harsh yet awe inspiring. Once again, Adventure Life has delivered!