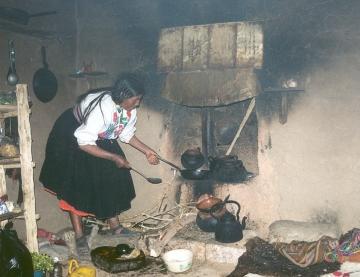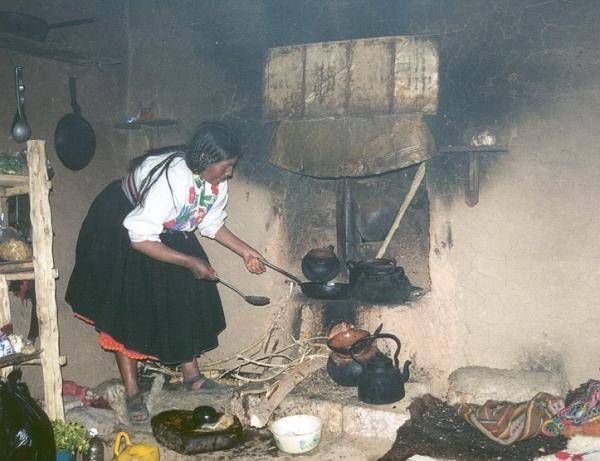 Friday, August 29, 2003
It's the same story every time we set off on vacation - in order to get things reasonably tied up at work so you can go away with a clear conscience, the last week or two of work is just insane. This time was no exception. And packing for this trip seemed more complicated than usual. Because we will be camping at high altitudes, we need a variety of clothes and some supplies we don't typically bring, like sleeping bags, pack towels, headlamps, and Diamox (a medicine to prevent altitude sickness). Bob bought a money belt to wear under his shirt. Anyway, after all our preparations the duffel bags are packed, our backpacks are stuffed, we've left the office behind, and we've claimed our free seats on the flight to Lima.
I actually napped quite a bit on the plane, and we arrived early in Lima at about 9:30 PM their time, 10:30 PM our time. We are in the same time zone, but Peru doesn't go on daylight savings time.
A tour company driver picked us up and brought us to our hotel, a drive of about half an hour. We pulled into a less commercial area, and, with many twists and turns, we arrived at a building with a nondescript facade and a small entry with an iron barred gate. Inside the gate was a lovely courtyard with decorative tile floors and many
plants. Off the courtyard were the lobby and our room, among others. The room is modest, though attractive, but there is no heat whatsoever! It's not that the heat is turned off; it is that no heat exists. So I jumped into my long underwear and under the covers as quickly as I could, shivering until body heat warmed us up.