We had a more leisurely start this morning, since today is a free day in Cuzco. We re-packed yet again (this must be new packing record) to incorporate the little things we had bought into our main luggage. Then at 10:30 AM we went to meet Vidal in the Plaza de Armas, the main square.

First we went to an interesting local museum where Vidal explained artifacts of pre-Inca and Inca people. Then we went to lunch at a small cafe. As we walked through the streets of Cuzco, we noticed once again how current buildings re-use the Inca foundations.

Next, we got a taxi that, for about two dollars, took us out of the city and up into the hills overlooking Cuzco. First we walked through some trees to reach an unnamed rock formation. There are lots of carvings of seats, altars, pumas, snakes, etc. among this anonymous formation. It is easy to find spots where fresh coca leaves have been left or other offerings have been burned. The local Quechua people still come here regularly to make offerings to Pachamama.

We walked further downhill to the site called Q'enqo, the Inca Temple of the Moon. Here, as at other ruins, when you see carvings of puma, condor or snake, the head has generally been broken off by the Spanish during the colonial period when they were trying to eradicate the old religion. It still hasn't worked.

We took a long and leisurely walk downhill and into the city of Cuzco, back toward our hotel. We stopped for a little shopping along the way. We got back to our hotel room at around 4:30 and rested until dinner at 7 PM. Then we went back to bed for last night in Cuzco.
Want to Go?
destination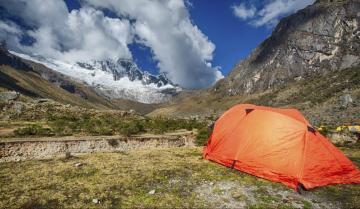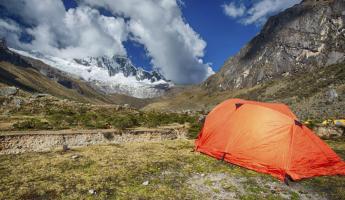 7 Day Tour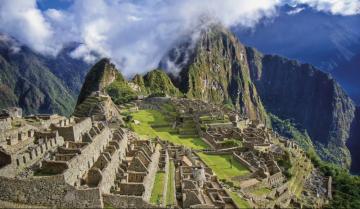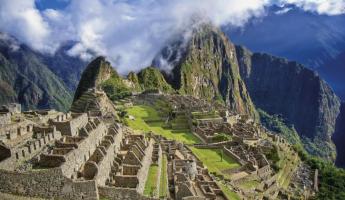 country