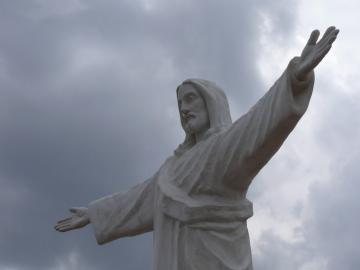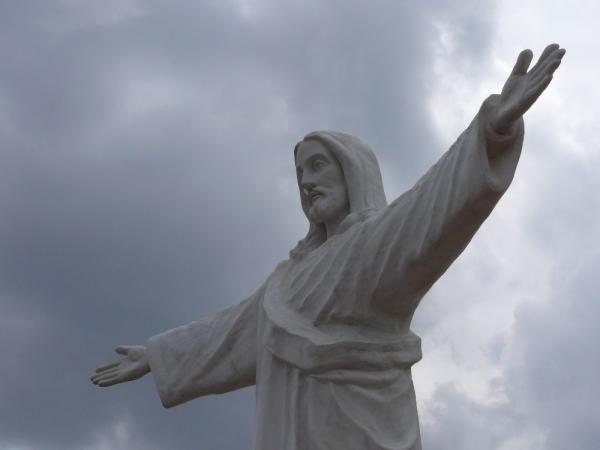 We left the big city and half of our luggage behind and headed to Ollantaytambo. We stopped at the Pisac Ruins and had an hour or so hike. The ruins were great, but it was pretty crowded and hot. Bruno, our driver extraordinaire, was waiting with the van and a nice breeze was coming through. We went to the Pisac Market next and were left to our own devices. We wandered through the huge market and ended up a bit turned around. We made it back to the van and headed to Lamay for a picnic lunch.
We continued through the Sacred Valley and stopped to visit the Moray Salt Pans. It looks kind of weird from far away, but is really amazing up close.
Next stop, Ollantaytambo. It is a very quaint little town, which I am sure will grow with continued tourism growth. Hopefully, it will maintain the same atmosphere.
We stayed at el Sauce, which had great beds and even better pillows! We arrived in the evening so there wasn't much to do, but have a quick walk around the square and go to dinner. The walk did have some excitement. There was a half-hearted pickpocket attempt on me, which was the only attempt of the trip. Fortunately, I had everything in my trusty money belt and nothing in my pockets.
For dinner, I had the best burrito I have ever eaten in my life. Of course, I have forgotten the name of the restaurant, but you can see it from the front door of el Sauce. Simon tried another sample of Lomo Saltado (quickly becoming a favorite). Two young men entertained the diners with a flute, a guitar and their voices, as well as their serious desire to address the local currency imbalance.