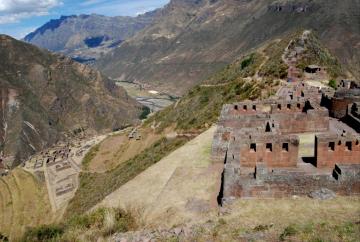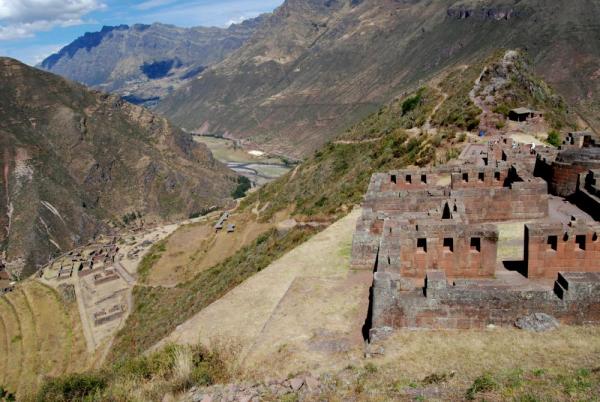 We woke-up early, got breakfast and our lift picked-us up at 7:30am.
Our flight from Cuzco to Lima went well. At our arrival, nobody was there to direct us and we ended up getting lost in the international terminal. As we were connecting for another flight from Lima to Quito, we followed the connection signs as we always do in situation were we need to catch another flight. In Lima, it's not working the same way because there is the departure tax that we need to pay. Finally, found our way and got stuck in line…we then learned that someone at security checkpoint left a bag. Everyone got out, the police and dogs got in. After at least 15 minutes waiting in line and worrying about catching our next flight, the line started moving again as the police officer passed us with his dog.
Taxes paid, security screening passed, we could now relax at the gate. We met people from Australia who were heading to Brazil.
After a short flight to Quito, we finally arrived at the hotel Eugenia. We walked to the JW Marriott Hotel and had dinner there. My husband enjoyed an Ecuadorian appetizer made of cheese. I had a delicious potato soup with cheese and avocado. He continued with pastas and I had a piece of pizza.
Going back to the hotel was exciting because we needed to pack for our cruise to the Galapagos.