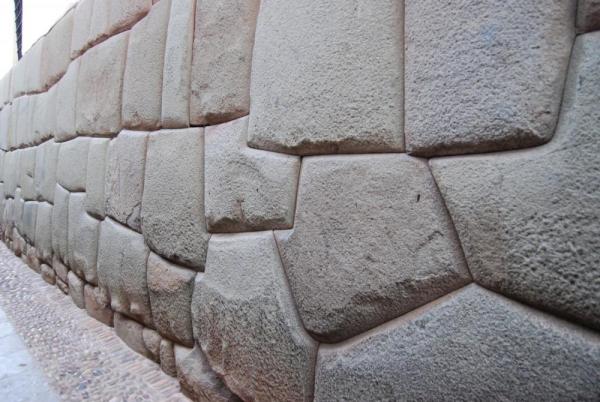 We left around 9am to Pisac. On our way we saw magnificent landscapes, mountains, met a man with his two llamas. This man had a positive energy and splendid smile. We stop for a little snack. On this property there was a guinea pig "condo", and llama.
Pisac (temple of the sun, temple of the moon and the observatory) was a very calm place. Fascinating to see all the agricultural terraces and the stonewalls' work.
Calca was our stop for lunch at 2pm. Quiet restaurant with nice views and breezy.
Ollantaytambo was our next destination. We arrived there and the sun was starting his descending. We got time to visit the fortress named Araqama Ayllu, along with the Temple of the Sun, Puma Hall, Royal Hall, Princess Baths. Amazing and impressive views of the Inca City, the mountains and the sunset. Ollataytambo is a great city that kept his Inca taste and traditions.
After visiting the church, we enjoyed a wonderful tasty dinner. We both had Alpaca Ravioli with a creamy rose cheese sauce. Best pasta I ever ate. I also drank a coca tea (mate de coca), which was very refreshing.
We experienced the city's festivities in the honor of the Saint Choquekillka. We saw parades of the masks, of the drunks and an all night long party. The party with music and dancing started around 5 pm and finished at 5 am.
Even if I had coca tea, I slept like a baby that night even though all the chaos happening in the city. My husband could attest to that since he did not sleep at all that night.