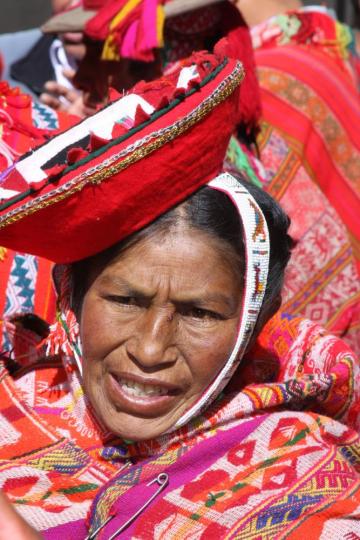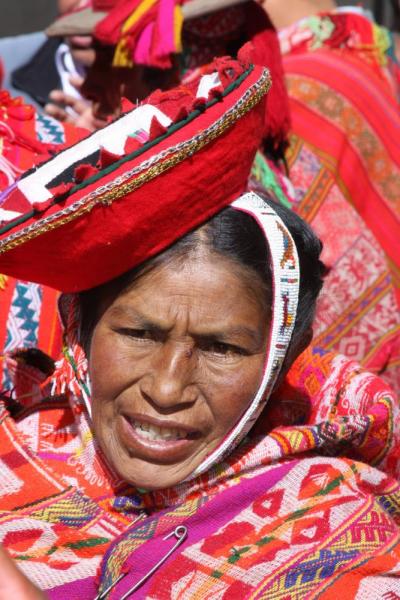 About a year ago, I stumbled across an article citing Peru as the up and coming culinary epicenter of South America. In an instant, the destination for our next international trip had been decided. We researched travel companies and ultimately chose to go with Adventure Life on their Machu Picchu by Train tour. We didn't have much time to play with, only a week in early July, so this 7 day adventure looked perfect.
Plain and simple, when it comes to traveling, my fiance and I are serious eaters. In recent years the term foodie has evolved in an effort to make this hobby appear more refined in conversation. I'm not sure it's fooled anyone. Foodie = eater, and we eaters love nothing more than the delight of indulging in international cuisine. I asked Adventure Life to pair us up with a guide who was knowledgeable about local cuisine, a request they said they would be happy to accommodate (...obviously we had selected then right tour operator!).
Prior to embarking on this adventure, we spent a shameless amount of time researching local fare and restaurants in Lima. We came to find out that Peru's most renowned Chef, Gaston Acurio, has a flagship restaurant in Lima that, in 2010 and 2011, was crowned as one of the top 50 restaurants in the world. We would need to book at least 6 weeks in advance to get a table. We fumbled around the restaurant's completely Spanish website, made our reservation, and kept our fingers crossed that we had done so correctly.
Two weeks before our departure, the New York Times published a Travel section devoted entirely to the upcoming 100th anniversary of the discovery of Machu Picchu. It felt like they had printed it just for us. New backpacks were purchased. Our clothing was laid out. Dinner reservations awaited in a far off land. We were ready to go.
Our journey began in Albany, NY at 10am, and we lucked out with an on-time flight itinerary to Lima, Peru, arriving at 10:30pm the same day. As we had been informed by Adventure life, our hotel, Costa del Sol, was incredibly easy to find, about 100 steps from the front doors of the airport. We were checked in by a welcoming staff and were presented with two complimentary vouchers for the hotel bar that would allow us to try Peru's national drink, the Pisco Sour. After dropping our bags in our room, we headed to the bar for our first taste of Peru. A Pisco Sour is like a bit like a Margarita, but better. The staple of a Pisco Sour is Pisco (obviously); a brandy type liquor made from regional grapes. What a delightful way to kick off our trip! Our cocktails disappeared embarrassingly fast, but we decided to enjoy only one as we had an early morning flight the next day.