Why would two, relatively same (although my children do call me crazy) decide to go to Peru and hike the Inca Trail for almost 25 miles from Km 82 to Machu Picchu? To celebrate our 30th anniversary and prove we (or maybe just me) were still in shape.  The actual anniversary date isn't until July but that is the height of tourist season.  And who really wants to visit a Peruvian historical gem with thousands of tourists when you can go earlier in the season and visit with just hundreds?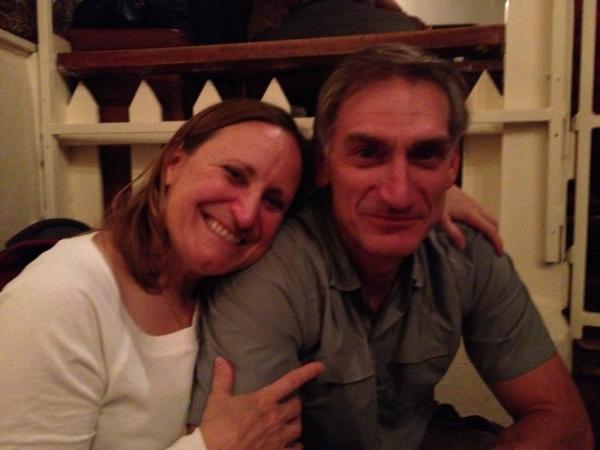 Just the two of us
Our adventure began fittingly enough by booking a tour through Adventure Live.  You must make a reservation to hike the Inca Trail and in my opinion using a guide with porters is the best way to do it (I mean who wants to carry tents , 4 days of food, and negotiate campground arrangements).  The Peruvian government limits hikers to 500 a day and assigns campgrounds.  We chose Adventure Life based on recommendations from my husband's climbing friends.  They were spot on.  This is a company based out of Missoula, MT that takes care of their clients.  Our representative was Veronika and she kept us informed during the entire process and answered all of our questions.
After making our reservations with Adventure Life I had to start getting ready to hike the trail.  There are two parts for preparing for a long trek - - fitness and gear.  Gear is easy, take the list provided, lay it out, trim it down to less than 20 pounds and pack it up.  Fitness is hard.  I began with hiking at least twice and week, weights, twice a week, and cardio twice a week.  One hike a week included lots of uphill climbing like Barr Trail, the trail to Pikes Peak; Manitou Springs Incline, 2800 stairs in a mile, or Section 16, 8 miles of uphill and downhill hiking.  The other hike was for distance over a period to time trying to average 3.5 miles per hour.  Even though I kept this structure up for over five months, on the second day I felt like I needed to be a mountain climber, rock climber, canyoneer, or a fitness stud lime my husband - - not just a person who likes to stay in shape.  Oh well, at least my bag weighed less than my husband's (yes we do compete with each other, it is sooo romantic).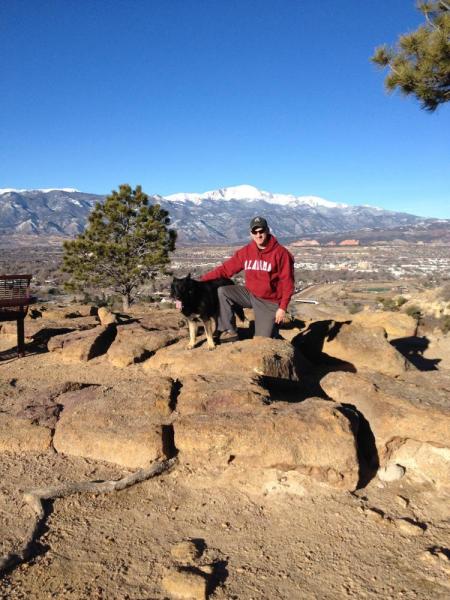 Palmer Park Hike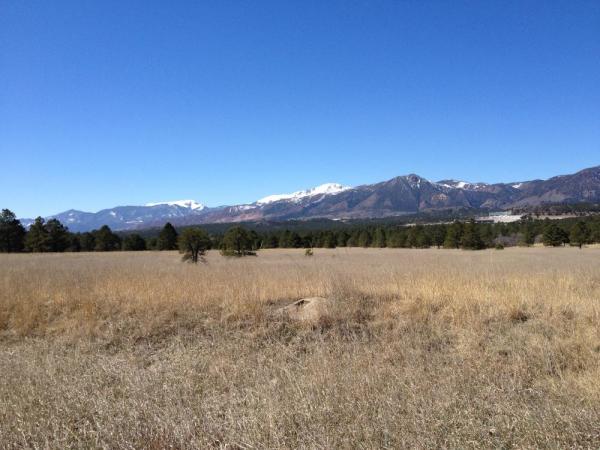 Santa Fe Trail Hike