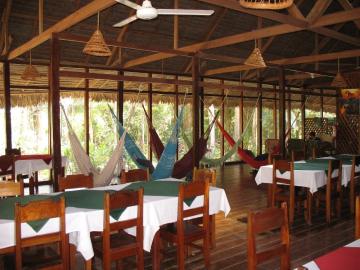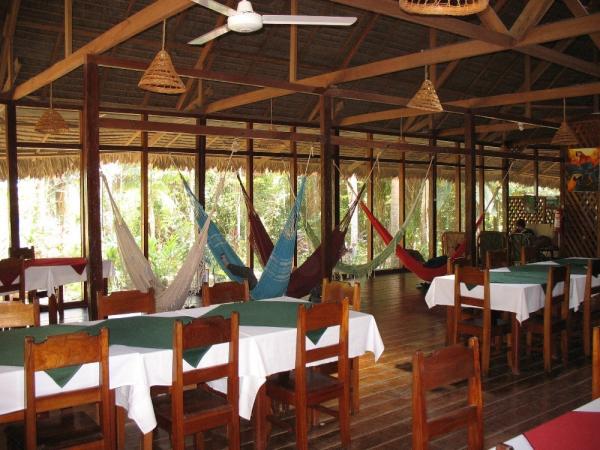 Today is MachuPicchu day! We had to wake up at 4 am to get to the train station in Ollantaytambo and rode about 1:40 to the town of Aguas Calientes. By the time we got there it was raining but we decided to head straight up to Machu Picchu anyway. From Aguas Calientes you take a bus up a 12K (7 miles) winding switchback road. We headed into the city and WOW! It is so hard to use words to describe it. As amazed as I was by all the other places we had seen none of them held a candle to Machu Picchu. Part of it is the setting, the city sits in a pocket between the Mountain Machu Picchu (Ancient Peak) and Huayna Picchu (Young Peak). The weather added to the ambiance as clouds of fog wafted around the edge of the city slowing pulling away to reveal more and more of the surrounding areas. Juan spent about 2 hours with us explaining the different locations around the city both architectural styles and supposed purposes. Much of the early information written and the Inca culture and about Machu Picchu has seen been disproved and modified with more sophisticated and advanced research. Many of the places generically referred to as "temples" are actually astronomical observatories, and many of the names assigned to these places were given by people like the workers and hotel managers, who knows what they were really called, but it was all fascinating.
Juan left us to poke around on our own for awhile, with was fun but quickly the city began filling with tourists, diminishing our enjoyment of this special place.
Back in Aguas Calientes we checked into our hotel, The Machu Picchu Inn, which was very nice. We ate lunch with Juan then we were on our own for the rest of the day. Grant passed the time napping in the room, while I hit the enormous market and browsed to my hearts content.
We spent the late evening quietly in our room watching the Olympics on Spanish TV. It was interesting seeing this coverage as it was, obviously, not centered around how the Americans were doing.