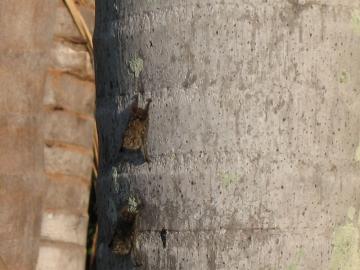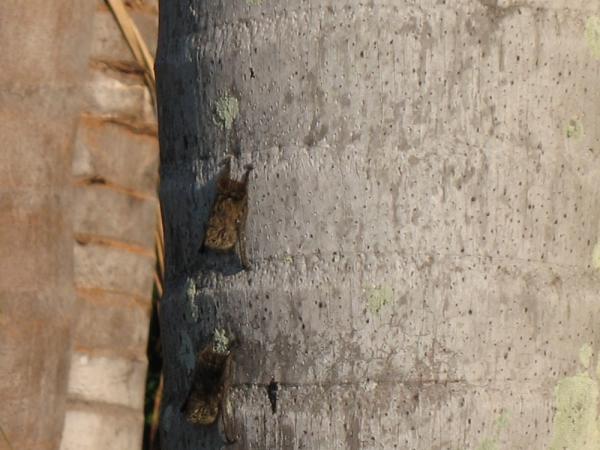 Today we said goodbye to the jungle and returned to Lima for a day before heading home to San Francisco.
On our way back to the main river we managed to see a group of Howler Monkeys, a Black Tailed Trogon, and a group of Tamarins. It was a nice way to leave the jungle.
All the flights went smoothly and we arrived at our hotel around 3:30 pm, feeling a little shellshocked by the noise, hustle, and bustle of the city after the peace of the jungle. We spent the afternoon doing some last minute souvenir shopping and repacking and ended the evening with a couple of Pisco Sours.
Now that we are here in Lima we are finally feeling excited to be going home.