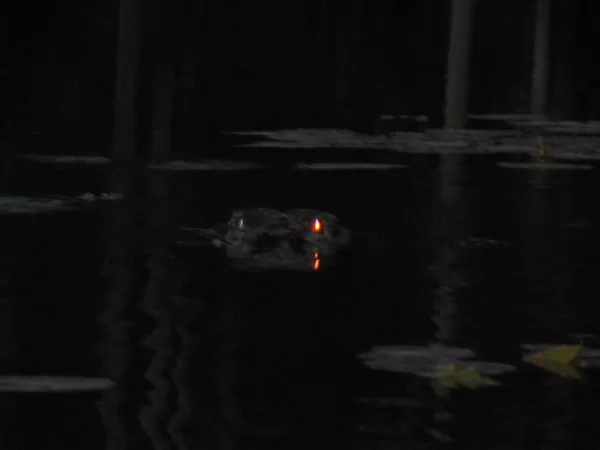 We began the day by visiting the ruins right next to Ollantaytambo which included the most beautiful fountain and an area speculated to be a type of hospital. Afterwards we drove just outside of town where we met our porters and got started on the trek.
Things I learned during the Cachiccata Trek;
Hiking straight up 4,000 feet starting at 8,300 feet above sea level with a head cold is HARD work!
Distances and heights that seem incredibly daunting as a whole are possible if you take it one step at a time.
The Inca people were extremely hard workers, we visited the ruins of a Tambo at 12,00 feet. All those huge stones had to be dragged there by hand!
The Cachiccata trail is similar to the traditional "Inca Trail" but is much less crowded and a bit higher in elevation. This trail was established about 4 years ago by Adventure Life (the company we booked with) and is now used by several other companies. We had 6 porters (the youngest was 12) and a cook, using 2 horses a burro, and several llamas. We were also accompanied by a darling 6 month old puppy named Guitaristo (guitar player).
The first day was our "easy day", that is if you call climbing straight up for 4,000 feet "easy". We hiked for a couple of hours passing several small communities perched on the side of the mountain then stopped for lunch. We had about a 40 minute rest before lunch was served which I put to good use by falling asleep on the ground. Lunch was delicious, and several courses starting with a yummy soup. Our cook, Mario, is fantastic. After lunch we continued (straight up, of course) stopping at a beautiful waterfall called "uestra Baccha" or "Princess Waterfall" then continuing on to another set of ruins, another Tambo (at 12,000 feet! Crazy!). Our campsite was just a short hike from there and when we arrived our tent was already pitched, nice! At 5pm we had a "Welcome" tea with yummy treats and formally met the crew. They each told a bit about themselves and I managed to return the favor in Spanish (I keep practicing and it's slowly getting better).