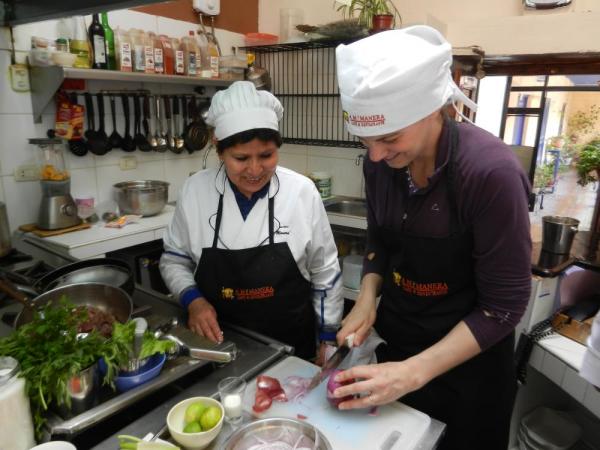 I enjoy eating while on vacation. I must admit, that while I don't take the time to prepare elaborate meals when I am juggling the bustle of everyday life, I do enjoy a gourmet meal when I am away on holiday.
One piece of advice I would give to anybody planning to go on a Peru tour: be sure to budget enough so you can eat well!
Sure you can find a local restaurant where you can be fed decently for $4-5 and have no complaints. I do recommend that everyone try a local place at least a few times while in Peru, as this gives you an experience with the common local foods that a nicer restaurant will skip. However something I realized once in Lima and Cusco is that Peru is teeming with high quality cuisine and restaurants that will tickle your palate in new ways.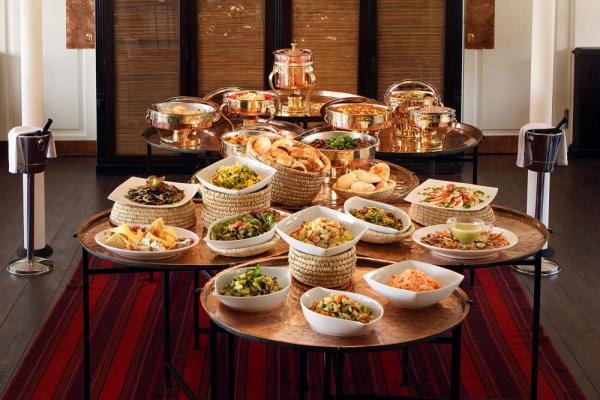 Here is a quick breakdown of some of the best restaurants I experienced while on my Peru trip. I would highly recommend them all to any travelers.
Huaca Pucllana, Lima. Some of the best desserts I sampled, including their famed Chocolate Volcano.
This place was so spectacular that I wrote a post solely about this place here:
A Mi Manera Restaurant, Cusco We had the fortune to plan a cooking class here too the day prior, and so experienced a whole host of fine cuisine from this locally owned restaurant.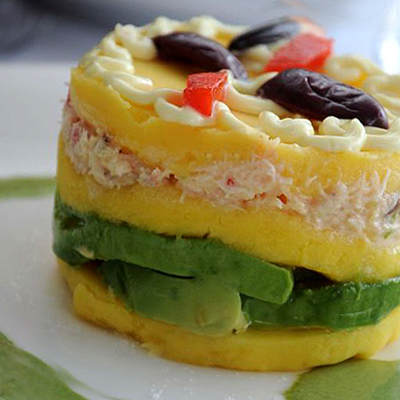 Pachapapa, Cusco. Here I enjoyed my first ricotto relleno, along with Chicha Morada, a staple sweet juice made from red corn.
Map Cafe, Cusco - We enjoyed a candlelit dinner in a glass enclosed patio setup which made for a very romantic atmosphere, althought it was just us ladies.
The Treehouse, Aguas Calientes - a bit hard to find as you have to climb stairs into what feels like a residential quarter to find it. The restaurant was very clean and had excellent service.
El Indio Feliz, Aguas Calientes - The eclectic decor of this restaurant certainly keeps you occupied during your meal.