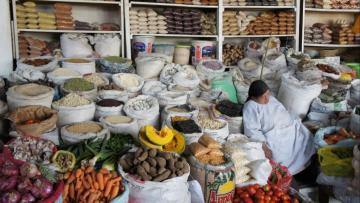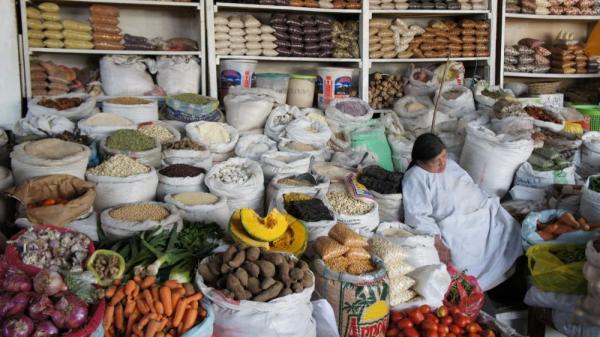 After breakfast, we began our trek through the mountains. The hike today was about 8 miles in length and was very difficult due to the altitude. We made multiple stops to catch our breath. Even though my husband and I were are physically active and fit people, the altitude really made us weak. Our guide was more than willing to stop as often as we needed and never pushed us. This made our hike much more enjoyable, since we were able to go at our own pace.
We were able to see amazing views of the Sacred valley and the Urubamba Mountains with glacier tips. We hiked over the pass through the tops of the mountains and down the other side. On the way to Huchuy Qosqo, 'Little Cusco', we walked next to a waterfall and then over the last hill we saw the beautiful ruins and archaeological site. In the backdrop were white peaked mountains.
Our tents were already set up for us again, and they were ready for us to get freshened up and ready for lunch. After resting, we toured around the ruins, with no other visitors present. Later that evening one other group of tourists arrived and set up their campsite on a different plot of land away from ours. So it still felt like we had the place to ourselves.
Dinner was then prepared for us again later and then back to bed once it got dark, so that we could get up early with the sunrise again the next morning.