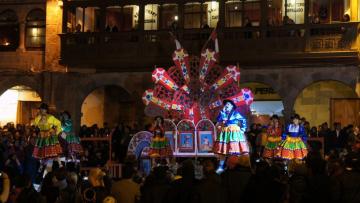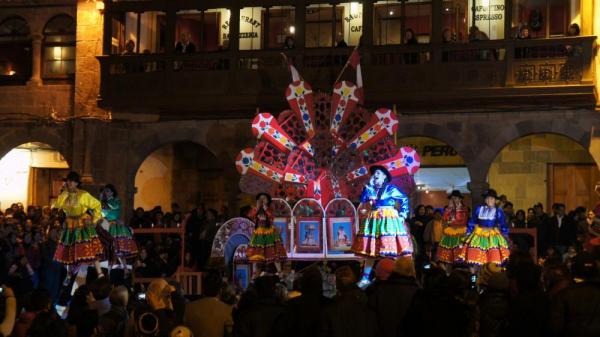 We got picked up and transfered to Esteves Island, where we met the kayak guide. Our guide had an additional person in her kayak to help her paddle, while my husband and I were in the other kayak. We paddled through the reeds towards Uros Floating Islands. This was about a 45 minute paddle. We saw a variety of different birds along the way.
Once we approached our destination on the floating islands, we departed the kayak to visit with a family. This family shared with us how their culture began and how it continues. It was very interesting to find out that when families marry, they tie their islands together and all share the living space. If they ever get separated, they simply cut through the island and float apart. In the middle of their island they had a fish farm, where they were able to harvest fish for dinner.
Once our visit with the island people was complete, we headed back onto the kayaks to paddle our way back to shore.
Later this afternoon, we hiked to the nearby Huajsapata Park, which was atop a hill very near our hotel and Plaza de Armas. The trip up was quick, and we made it to a grandeur view of the city and lake next to the statue of the first Inca Manco Capac looking out over the legendary site of his birth.
After the hike we went back to the town, had some coffee, relaxed and walked around the city.