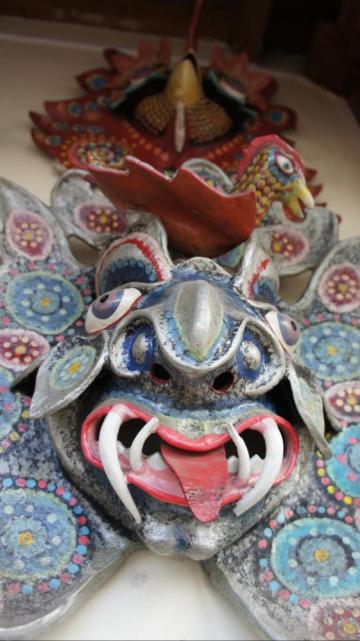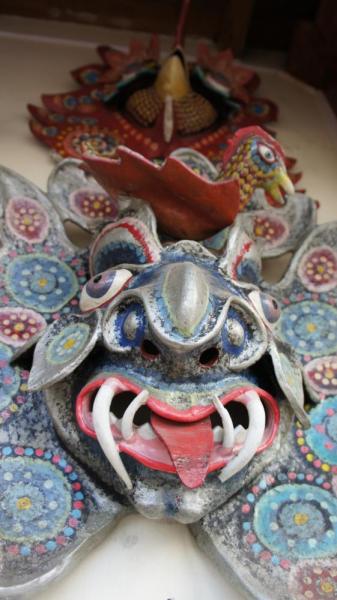 Our guide instructed us on the best time to head over to Machu Picchu, which was early, but well worth it, since we avoided the mass crowds.
Juan showed us all around the ruins and explained the significance of Machu Picchu. After he finished showing us around, he gave us free time to explore on our own.
We trekked up the back of the ruins and over to see the bridge which kept out unwanted visitors and was one of their defense areas.
Once we finished hiking around we headed back down to the valley where the town was on the adrenaline bus ride that takes you back and forth on the narrow rode of switch backs.
For a few hours we wandered aimlessly around the Macchu Picchu Incan ruins. It was an amazing site to explore and one of the main reasons we wanted to visit Peru. This was the 100th year anniversary since it had been discovered.
Once reached the town below, we had some free time to explore the markets near the train station and get some lunch. Then we headed back on the train to Cusco.
The train was again a beautiful journey in itself and entertaining, since the Inca Rail put on a show for everyone with music, and even a fashion show.
Once we arrived to Cusco, we checked back in to the same hotel we stayed in when we first arrived, which was nice because we were already familiar with the area and how to get to the downtown square.
We freshened up and headed out downtown to experience a festival, that had dancing and music in the Plaza de Armas. After the festivities and a few drinks at the Mushroom bar, we headed back to our hotel to rest up for our trip to Puno.