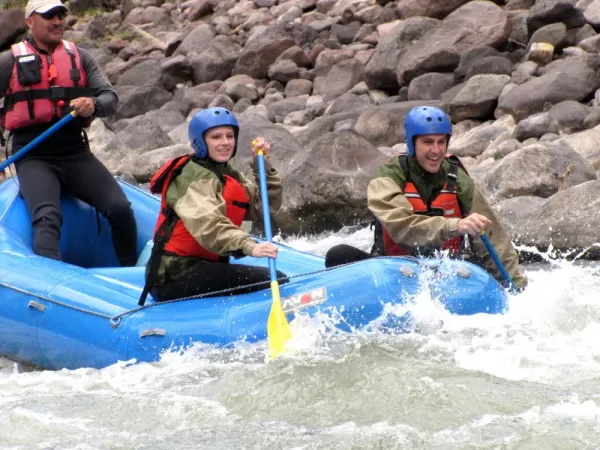 As this was our last day in Peru and Puno, we took a moto-taxi down to the lake to look through the nearby market and pick up some last minute souvenirs for family and friends back home.
We walked around the lake area some as well, and then headed back up to the city on a bicycle taxi to the main square where a festival was going on. We watched various school march around the square and be honored.
After the procession, we made our way to eat one last Peruvian meal before heading back to the hotel to be transported to the airport in Juliaca.