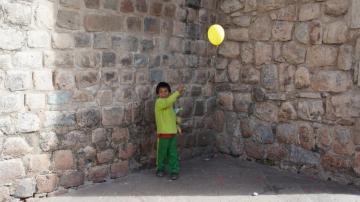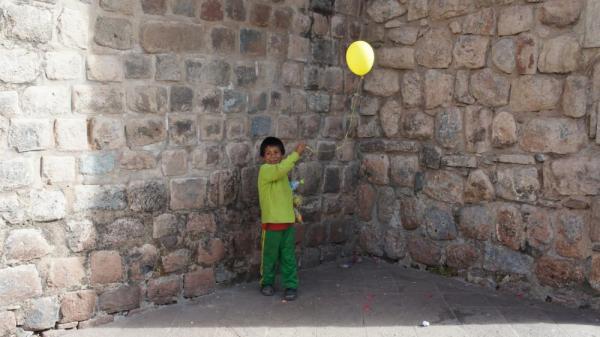 Today we met Juan for a trip to the Cusipata section of the Upper Urubamba River. During our drive there, we traveled past terraced fields of corn, potatoes, and other crops.
Once we arrived at the river, we put on our wetsuits, while Juan blew up our raft. To our surprise, we were the only two (plus Juan) on our raft. This was a little intimidating, since we have only been whitewater rafting once before. However, since it was the dry season, the rapids were only Class II-III, which made the 3 person raft easier to manage.
Throughout our rafting adventure, one of the people that rode with us to the river, raced alongside us to take pictures of us rafting through the rapids. This was unexpected, but an awesome keepsake that captured great memories of our rafting adventure.
After the rafting, my husband and I hiked around to capture some of our own memories near the river, while our cook and guide prepared our meal.
After our 3-4 course picnic by the river, we drove back to Cusco to explore the monasteries, cathedrals and other Incan ruins of Cusco.