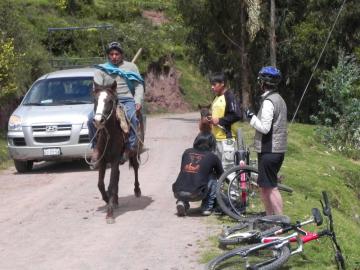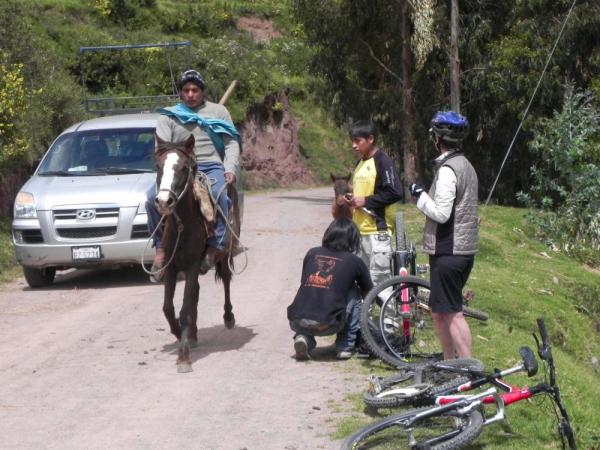 Another early start in order to see the resident family of giant otters -- and on cue, they put on a marvelous show, darting near our catamaran, catching fish, seemingly not the least disturbed by our presence.
Rewarding us for our 0-Dark-Hundred wake up call, the Squirrel monkeys are so cheerful, romping, jumping, chattering in the tree tops.
Take a jungle hike later in the day, learning about the trees and plants that are edible or medicinal. On the list is the plant from which they make Inka Cola, a Peruvian favorite; the Malorone tree from which the malaria cure is made; barks and plants that are boiled for teas for curing stomach ills, kidney problems, etc.; Palmetto, commonly used by men with prostrate problems.
We savor the evening -- chatting with guides and guests -- our last night in Peru!