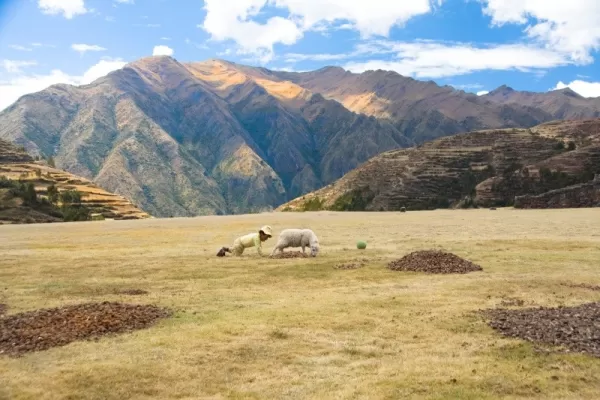 Absolutely gorgeous setting and SPECTACULAR night hike for insect and frog lovers.
I think the squirrel monkeys are putting on a show just for us - they are everywhere! Most adorable creatures you will see.
Wild pecory herd by day. They crossed the path right in front of us in the jungle, complete with babies and a vigilant, snorting male keeping an eye out for trouble. We didn't offer him any!