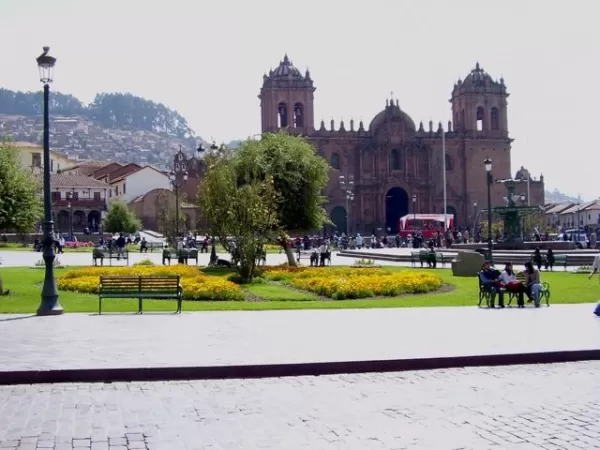 Last night we said our good-byes to new found friends, dining together and trying not to think of a former kindergarten class pet, order the cuy on the menu to share. I don't know if it really tastes like chicken, being too like one myself to eat more than a bite or two, but it is part of the culture of celebration and we have much to celebrate.
In the morning, we depart from our dear hotel, the Hotel Marqueses, hospitality, coca treats and Marco left behind in Cusco. As we fly over the Andes to Lima, we realize we have so many experiences to cherish and remember.
We chose to travel with Adventure Life because it suited us, what we didn't realize was that it would become an Adventure of a Lifetime.