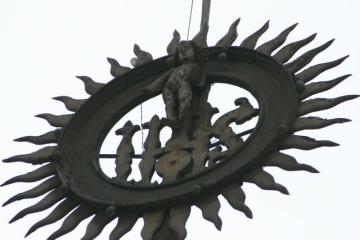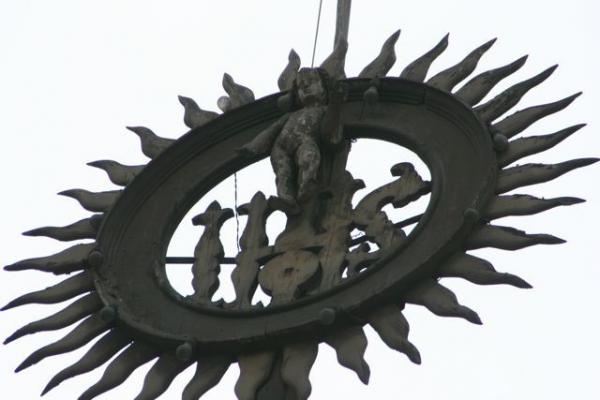 It was our 40th anniversary. "I'd like to go somewhere romantic," I said. "How about Italy?" "Let's save Italy until we're old," said my husband, Chuck. "Let's go on an adventure! I've always wanted to go to Machu Picchu." And so, the adventure began. We had never traveled in a group before, choosing instead to go off on our own. But, traveling to South America and to learn about the culture of Peru, we thought a guided experience would be the best.
We found Adventure Life on line because it was just the kind of group that we wanted, small, unpretentious, and dedicated to not only providing us with a wonderful experience, but also giving back to the communities that we visited.
We arrived in Lima full of excitement, and found the capital to be the bustling city that we expected. But, much more so, it was the colors that hit us, the bright yellow/gold of the buildings, the flowers in the square, the beauty of the Spanish architecture and designs. We dined outside, the view from the patio on this balmy day was one of people young and old enjoying their capital city. We ate and tried to remember some of our limited spanish. In the square next to the President's palace, the high school girls on a field trip put us at ease and we communicated with gestures as well as our rusty spanish. We quickly realized that a smile is truly the universal language.
We take a late afternoon flight from Lima to Cusco, it is a flight of magnificent vistas over the Andes mountains and then down, down into the valley. We have a night on our own, a chance to wander where our curiosity takes us. A chance glance at a poster on the restaurant door leads us to a guitar concert, tickets purchased along the sidewalk gave us pause, but they were accepted and we found ourselves in the first row of the theater, show time to begin in 10 minutes. After an hour, we had gotten to know our neighbors, a family celebrating a birthday with whom we shared chocolates and the travel guide couple on our right who gave us a capsulated history of Cusco. After 90 minutes, we realize there is both North and South American time as the audience began to clap and chant. Quietly, out came Raul Garcia Zarate, a national treasure. He was giving a concert to celebrate 60 years of guitar, 60 years of his traveling artistry. It was one of those serendipitous, magical moments. The music transcended all differences that separated us and the audience became one.