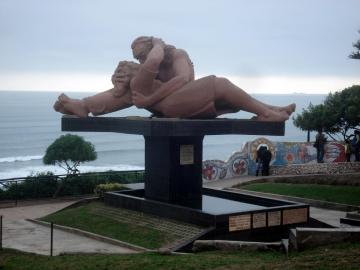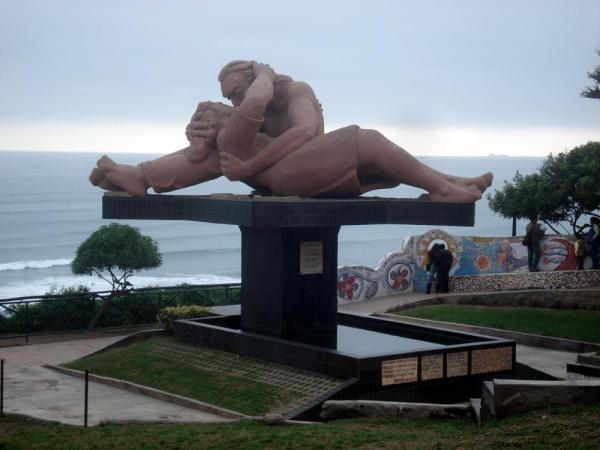 The Floating Islands of UROS are so unique and fascinating and standing and floating was a unique sensation. The colorful costumes of the inhabitants added to the curiosity associated with these formations.
The Island of Amantani was an eye opener to the life of these inhabitants. Climbing to the top of Pachatata was exciting affording a beautiful sight of the sun setting on Puno and Lake Titicaca. Our hosts were so kind, patient and hospitable and opened their house to us with open arms. Dressing us up in local clothes and inviting us to dance with them in the communal hall was so natural, comfortable and a chance to be part of their culture.
The Island of Tequile allowed us to again see different architecture and seeing men in their cultural dress and natural setting, sewing and knitting was so different and again another view of various aspects to the people of this area.