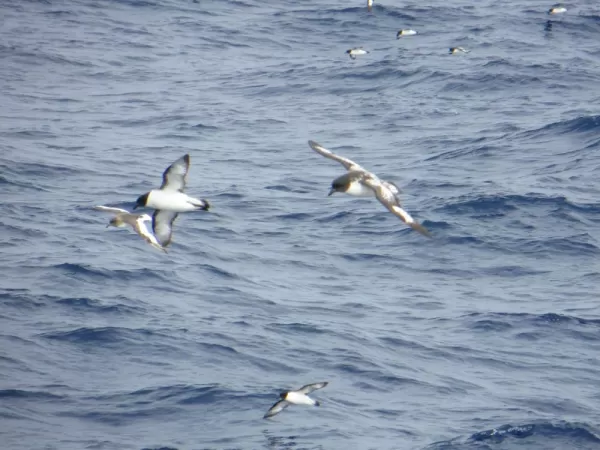 We welcome the new year with a bike tour of Buenos Ares. Four of us travel through the city on bamboo bikes. We got the attention of many people who wanted to ask us about the bamboo bike. I, of course, found riding on a flat tire brought even more attention. Time out was taken to put in a new tube and pump in more air. My bike looked sad leaning against the wall on its frame.
We experienced the city in an exciting way. Because of the holiday the streets were empty so we had free reign to ride wherever we wanted. We stopped for Mate, a drink to share and relax, true Argentine style.
Then Becca and I were homeward bound.