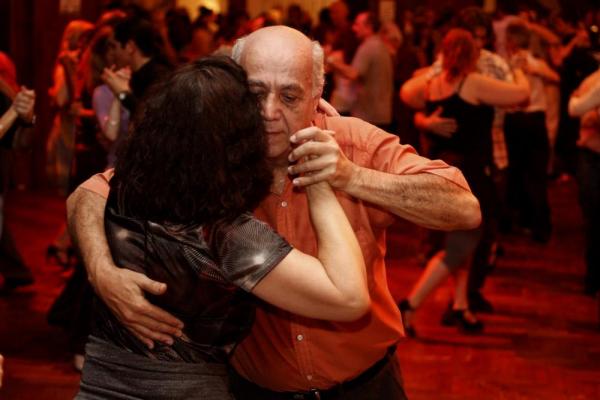 The first is a series of insider tips to best help you explore Argentina's Buenos Aires -- I begin with some of its best Milongas. Milonga refers to a place or event where the tango is danced, as well as the enchanting music that accompanies a tango. These Milongas are frequented by
milongueros
, expert tango dancers looking for a partner. Wallflowers beware; chances are great that you will be asked to tango!
Milonga La Nacional
Mondays 19 hrs, Wednesdays 21 hrs.
Milonga Niño Bien
Only Thursdays 23 hrs. (Check out the photo gallery!)
Milonga Salon Canning
Fridays, Sundays and Mondays 23 hrs.