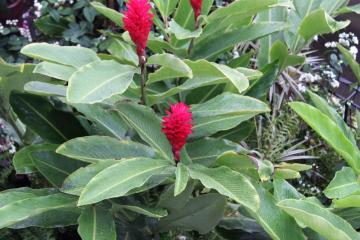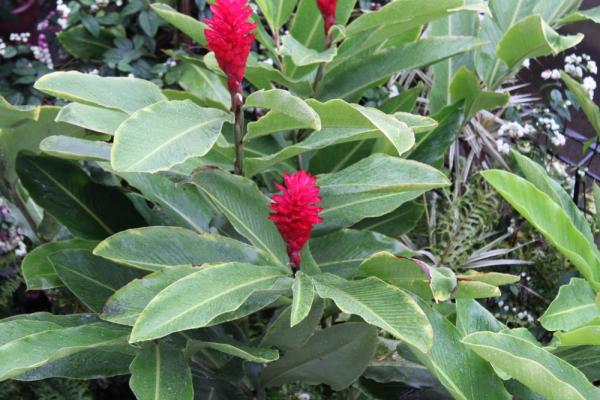 Our driver arrived early to transport us to Pacuare Reserve. That was a nice surprise as we were expecting 'island time'!!! Although he did inform us that there had been a landslide and we may have to take another route to the Reserve. Thankfully the road was open so our trip was much shorter. Our driver was very informative and friendly.
The next part of the day involved a short boat ride to the Reserve. The Howler Monkeys 'Howled' to say welcome and I scrambled to get my camera set up with my zoom lens. I felt like the 'animal guy', Jeff Corwin looking for all the endangered species in the most remote of areas! And I was becoming "The Rainforest Paparazzi"! The book by Yazmin Ross was so aptly titled to fit me to a " T " .
We arrived at the Reserve, settled in, and was given our Leatherback Turtle briefing for that night. Did I mention that the Reserve is so dedicated to their cause of protecting the Leatherbacks that they have no electricity? Knowing this ahead of time, we were prepared for our Swiss Family Robinson retreat! We had candles, lanterns and enjoyed the food they prepared for us each meal. Daniella cut us 2 coconuts and opened them for us to drink. What a treat!
Then we were off in search of more Monkeys! We could hear the thunder. Or so Sharon thought it was. We followed the direction from which it was coming. As soon as we got close the thunder stopped. And we stopped. Shooing off the voracious mosquitoes, we looked up. Straight up. And there they were. The loudly howling monkeys had stopped howling...perhaps to hide their presence from me, and my friend and my camera. Howler Monkeys high in the tree tops, back lit by a white and bright sky. The trees were at least 50 ft high. Possibly higher. And I knew my neck would seriously dislike me by the next morning! But I had to take photos! After all, the 'thunder' lead the way to some beautiful animals.
It had already been a long day and we had turtle duty that night at 10:00 p.m. :) So we settled in for a wonderful dinner and waited until darkness would unveil the elusive Endangered Leatherback to lay her Legacy. And elusive she was for the 1st 3 1/2 hours of our walk. Our feet were weary, and our skin clammy from the humidity, but the soft rain was a welcome relief. The early morning hours of the next day proved much more fruitful.