Hacienda de Los Angeles Hotel, in Comitan de Dominguez, Chiapas, Mexico, stands out as the best choice to stay during your next visit to this beautiful city in the Mexican Southeast. The hotel is committed to providing fine service to domestic and foreign travelers alike, giving warm attention and comfort at the facilities, along with all the amenities to provide a satisfactory stay.

The hotel began operating in 2004, with 6 renovation phases since thenin order to improve space and service for guests to the hotel. 25 comfortable and pleasant guestrooms make guests feel as if they were at home. In addition to all of the amenities, the hotel features the Los Angeles Restaurant, featuring a delicious menu of regional specialties, including bar service.

The hotel is located in the 2ª Northwest street, in downtown, the best zone to tour the main tourist attractions in Comitan. The endless entertainment and leisure offered in the area makes travelers to this destination fall in love. Among the activities available during a stay at the Hacienda de los Angeles include ecotourism, camping, motocross, horseback rides, expeditions, night life, museum visits and historical sites among many others.

Hotel Amenities:
- Air Conditioning
- Bar
- Business Center
- Fax Service
- Handicap Facilities
- Indoor Swimming Pool
- Internet Access
- Laundry/Valet
- Phone Service
- Restaurant
- Room Service
- Wake Up Service

Los Angeles Restaurant & Bar
For further convenience, the hotel offers personalized dining service at Hacienda de Los Angeles, with incredible seasoning and regional specialties. Don't miss out on culinary delicacies such as Aztec Soup, Tampiquena, Arrachera, Hawaii Chop, Apple pig and Shrimp in breadcrumbs.

During weekends a breakfast buffet is featured at an economical rate, to enjoy the delicious offerings of the chef in a relaxed and pleasant family ambience. The restaurant also features bar service, offering the opportunity to enjoy delicious and refreshing drinks, cocktails and the liquors with live music at a friendly environment.

Bar Hacienda is conveniently located by the swimming pool. Karaoke nights are hosted in order to show off vocal skills durng entertaining nights along with friends or family.

Accommodations
The hotel features 25 Single guestrooms, 12 Standard, 7 Junior Suites and 2 Master Suites distributed over the facilities. All rooms are carpeted and offer cable TV, Jacuzzi in the private bath facility, air conditioning, telephone, ceiling fans, coffee maker, bottled water, broadband wireless internet servce, safe box and vanity mirror, among other services to make your stay fully pleasant. Single and Standard rooms are located on the first two floors. The Jr Suites and Master Suites have two levels, and are located on the second and third floors.
Inquire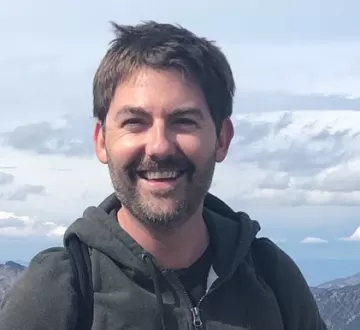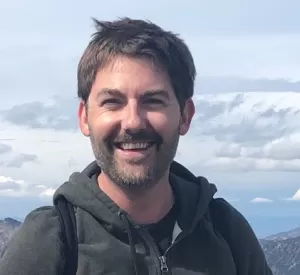 We Love to Talk Travel
Call
1.800.344.6118
or
Chat Now
Our guide and driver were very good with their knowledge and were very helpful with our questions. It was a very pleasant visit that would have been impossible to do on our own. Hotels and restaurants were fantastic. The special places we got to go to, like the kitchens, were great. Enjoyed the entire trip!
Meyer Smolen