Hotel Ruinas is a small charming hotel, located just two blocks from the Plaza de Armas, in the center of Cusco - the ancient capital of the Inca Empire and the Archaeological Capital of America. This historical city and its monumental landmarks beckon visitors from all over the world.

Built in 1997, Hotel Ruinas is known for its unparalleled hospitality and friendly service. The hotel is open year-round and offers excellent accommodations in a quaint and comfortable environment. It provides highly personalized service and take exquisite care of our guests.


Hotel Ruinas offers the highest quality service and responsiveness to their guests' every need. The talented and efficient staff is available 24 hours per day.
Inquire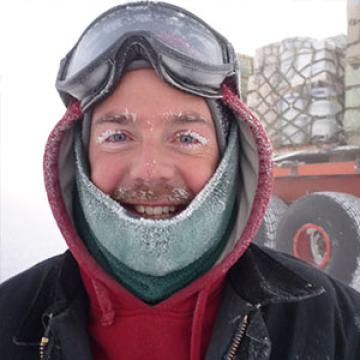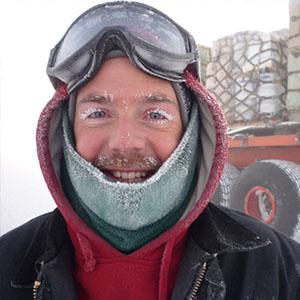 We Love to Talk Travel
Call
+1.406.541.2677
or
Chat Now
I could not be happier with my Adventure Life experience, from beginning to end. I travel a lot, and I think your company and personnel do an outstanding job. I truly appreciate your professionalism, attentiveness, and flexibility. I wouldn't hesitate to recommend your company and would be happy to serve as a reference.
Constance Block