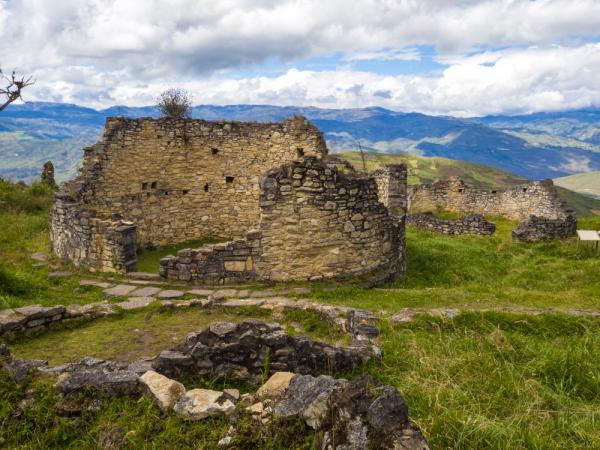 You may remember our post about the
definitive changes to the Choquequirao Trek
due to the construction of a cable car. By the end of 2015, the first aerial tramway in all of Peru will be built to Choquequirao. It is anticipated that up to 3,000 people each DAY will be delivered by the cable car to this historic site that currently gets just a handful of visitors each WEEK.
Well, another ruins site in Peru is in for a shock as a result of none other than...another cable car. This
Peruvian Times article
explains that a cable car system will be constructed to the Kuelap archaelogical site. Easier access to this fortress will surely result in flocks of tourists visiting the
site in the cloud forest of Peru's northern Amazonas region.
Just as we suggested to travelers to visit Choquequirao before the changes ensue, Adventure Life can help plan your trip to see Kuelap before a potential rush of tourists to the area.
See the details of the Adventure Life tours that visit these specific sites: The Choquequirao Trek & Machu Picchu and Chachapoyas Discovery.